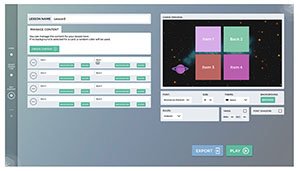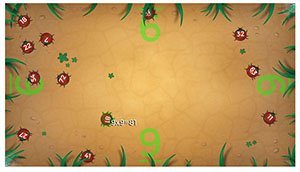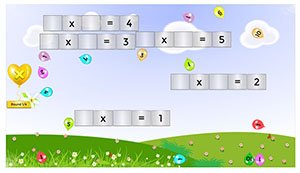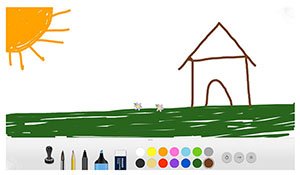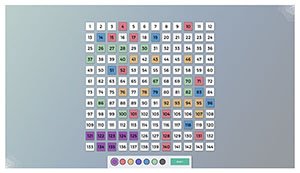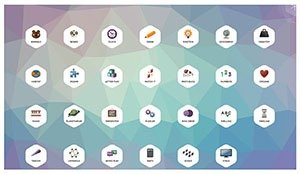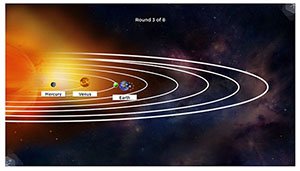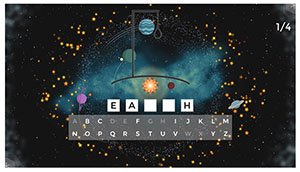 MultiTeach Suite
25+ Multitouch Applications
Inspiring and collaborative applications designed for education
Enabling natural usability and interaction
Improve educational outcomes (for pupils, teachers and the school)
Snowflake MultiTeach is a fun edutainment suite of software apps for touchscreens, that can be used by teachers and pupils in primary education classrooms to improve engagement.
Children have short attention spans. Snowflake MultiTeach solves that problem, by making education more fun, engaging and memorable, resulting in exciting interactive classrooms experiences that increase the performance of pupils and teachers.
Many Unique Apps to collaborate your learning in a educational  environment
In addition to the 25+ off the shelf apps with preset content, busy teachers can easily and quickly create curriculum specific touchscreen lessons with custom content, using the Lessons app.
All game and activity applications are designed to improve both communication and social skills. As kids share ideas and collaborate together, the software helps build their confidence and develops their knowledge on different subjects, such as spelling, grammar, maths, geography, biology and others.
Improve educational outcomes (for pupils, teachers and the school)
Teachers can engage better with pupils
Ease of use (fast and easy content adding)
Covers many subjects for education
Suitable for multiple subjects
Age groups and subjects are catered for
Suitable for varying age groups covering the entire primary education spectrum
Snowflake MultiTeach Suite is Included With All Promultis Table Solutions or Alternatively You Can Chose Snowflake Suite Ultimate for Business……
We are proud to include Snowflake Suite Ultimate with all our solutions. Snowflake Suite is an industry leading, award winning, "off the shelf" multi-touch software product with 35 applications, including games browsers and media viewers.
Snowflake can be easily customised to include your own branding (or we can provide an in-house customisation service) giving you greater flexibility. Ideal for education, retail, museums, automotive, education, entertainment, brand experience, interactive advertisement and more