BUY OR RENT PROMULTIS MULTITOUCH SCREENS WITH INTERACTIVE SOFTWARE SOLUTIONS
Choose from our range of Touch Screens and Video Walls
02392 512 794
Int. +44 (0) 2392 512 794
Promultis Lightning II Touch Screen
Large format 32 touch displays with integrated Android OS and optional Windows PC. 43", 55" and 65" HD Screens and 4K UHD versions for 65", 75" and the all new 86".
Promultis TAB Touch Screen
Slim LED backlit HD or 4K LCD screen and universal mount, the Promultis range of large format multitouch displays are suitable for any orientation, from wall mounted, through to a table or portable stand.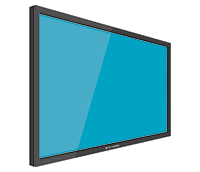 Promultis Outdoor Screen
High brightness, IP rated, durable, LED HD, Outdoor Displays delivering rich, dynamic content in any outdoor environment with touch and non-touch option.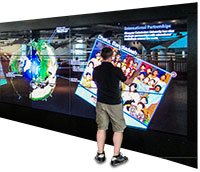 Promultis Touch & Non-touch Video Walls
Ultra-narrow bezel LCD flat panels are perfect for creating high-definition, near-seamless tiled display walls in any configuration and size. Promultis Multitouch Video Walls enables up to 32 touch points and allows multiple users to simultaneously interact with the video wall.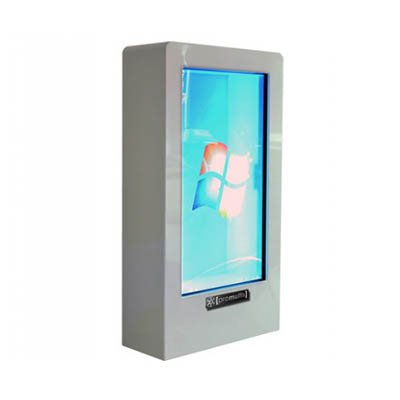 Transparent LED Interactive Displays
Transparent LED screens displaying interactive presentations and videos appearing over the physical product.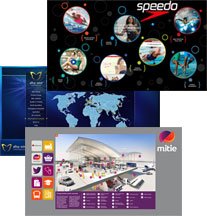 Promultis Bespoke Software
Enhance your brand communication and engage with customers through a fully branded, content rich, interactive application with multi-user, collaborative interface.