Create a state of the art marketing suite and boost sales and customer engagement with interactive hardware. Make use of our industry-leading object recognition to trigger images, videos, text and more to open up by simply placing a physical object on-screen.
You or your client can choose to rent or purchase our solutions, all of which are brandable.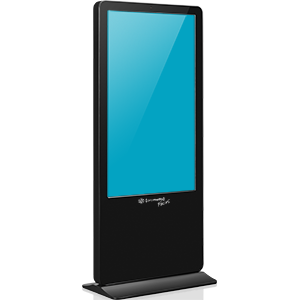 A free-standing, 55" 4K interactive totem kiosk. Perfectly suited for use as Interactive Digital Signage or as a Point of Sale
55″ Interactive Area
Integrated Webcam
Integrated Android
Demographic tracking options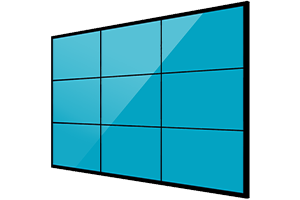 State of the art modular display solution. Interactive and non-interactive options.
Up to 800″ Interactive Area
Multiple Inputs
Seamless Display
Curved options available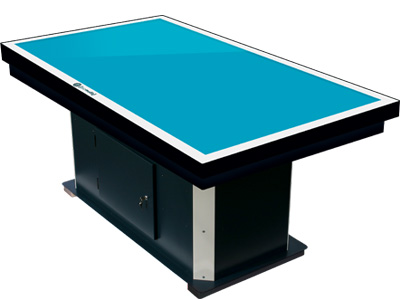 Perfect for use in retail spaces where their eye-catching design and expansive screens are perfect for collaborative interaction with clients and customers.
Up to 86″ Interactive Area
Electronic Height Adjustment
Object Recognition Ready
Powerful Driving PC