Our range of touchscreens cater for all environments. We have Touchscreens for Education, Touchscreens for Business. We have Indoor screens, outdoor screens, and screens you can mount into a table or wall.
All our touchscreens are supplied with 3-year warranty, have hardened glass protection, and allow great connectivity.
Buy or Rent Today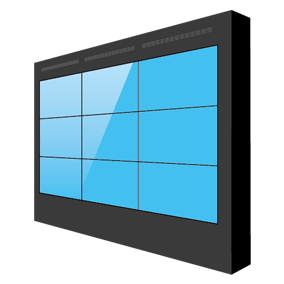 Promultis Touch & Non-touch Video Walls
Ultra-narrow bezel LED flat panels are perfect for creating high-definition, near-seamless tiled display walls in any configuration and size. Promultis Touchscreen Video Walls enables up to 32 touch points and allows multiple users to simultaneously interact with the video wall.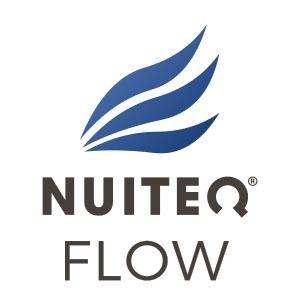 NUITEQ Flow
NUITEQ Flow with over 42 apps including presentation, creativity and productivity tools, as well as games and puzzles.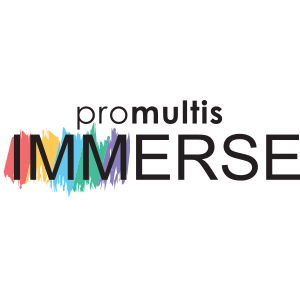 Promultis Bespoke Interactive Experiences
We create Bespoke Interactive Experiences with limitless possibilities. Get in contact here or call us today on 02392 512797 or email at sales@promultis.info
YOU MAY ALSO BE INTERESTED IN…