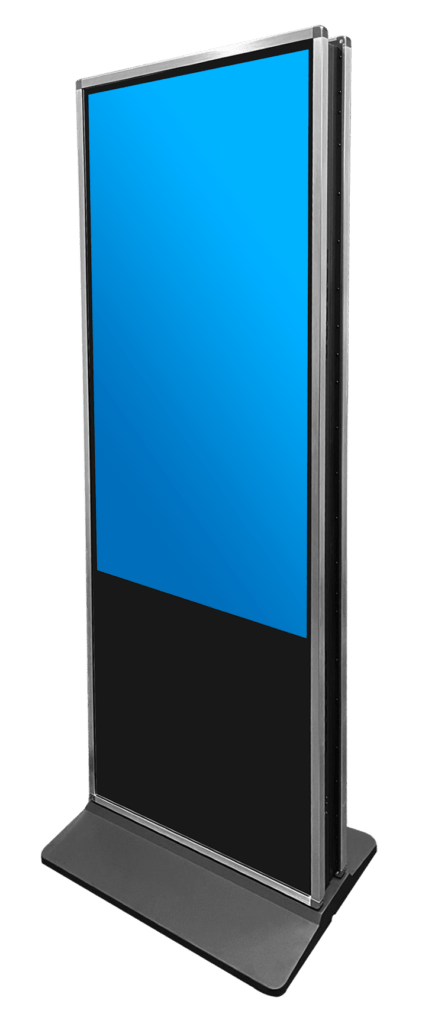 Boasting two 55" hd infrared touch screens on both sides
10 IR Touch Points
Screen on both sides
Internal Speakers
HDMI & USB Connectivity
55″, HD LCD Screen
POS & Card Reader Available
3 Year on-site Warranty
Multiple Users
With two screens, more people can use the Totem DUO at once.
1080p HD Screens
The two HD screens ensure a bright, crisp, and responsive viewing experience.
3 Year Warranty 
Our 3 year remote and on-site warranty means that we will strive to solve any issues that may arise, either over the phone or with an engineer visit if required. 
HDMI Connectivity 
With it's HDMI connection, connecting the unit to your own PC is easy.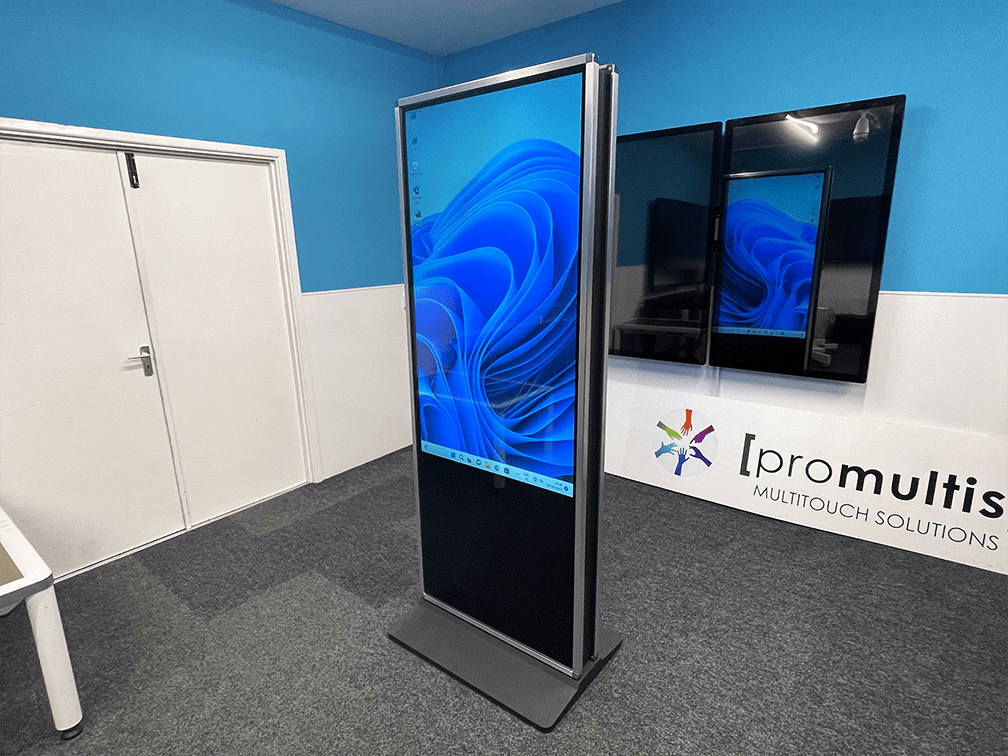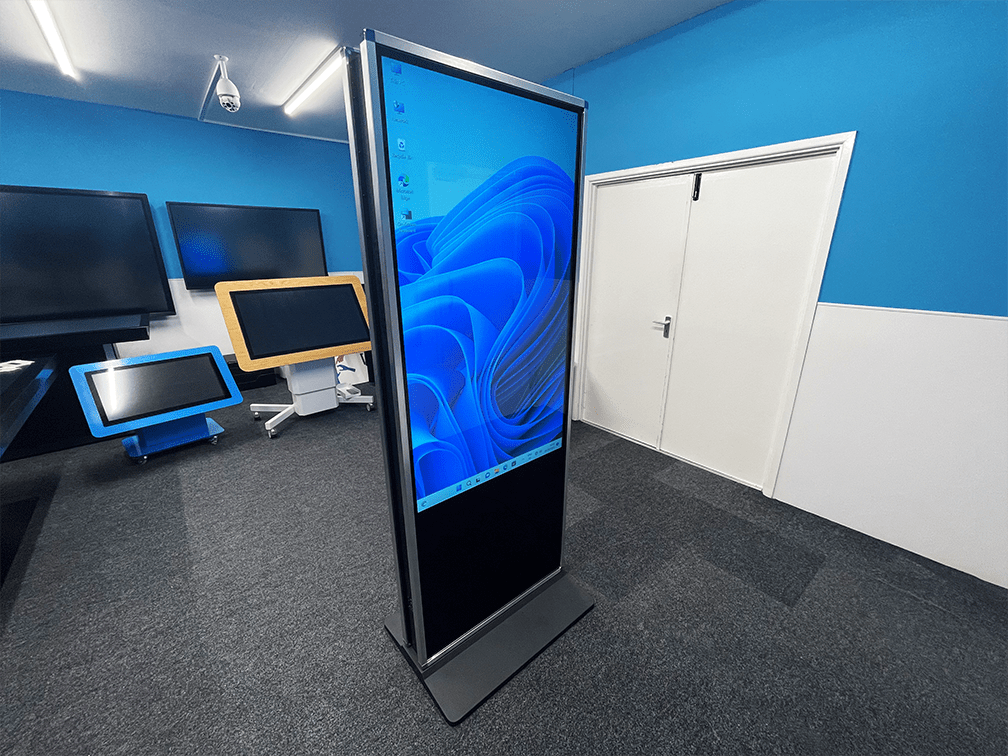 The Totem DUO boasts two stunning 55″ infrared touch screens on either side, providing a truly immersive and engaging experience for users.
With its sleek and modern design, it seamlessly blends into any environment, making it ideal for a wide range of applications, including retail stores, museums, corporate offices, trade shows, and more.
The interactive 55″ double-sided Totem DUO represents the next generation of interactive displays. With its dual touch screens, high-definition visuals and responsive touch technology,  it sets a new standard for immersive and engaging user experiences. Whether you're aiming to inform, entertain, or promote interactivity, the Totem DUO is the perfect choice to captivate and inspire your audience.
YOU MAY ALSO BE INTERESTED IN…

Do you need a Bespoke Software Solution?
At Promultis, we can develop bespoke interactive and non-interactive software solutions for the Varitilt Standard Plus, making your visions into reality.
If you would like to have a look at our previous work, visit our Immerse website by clicking on the button below.