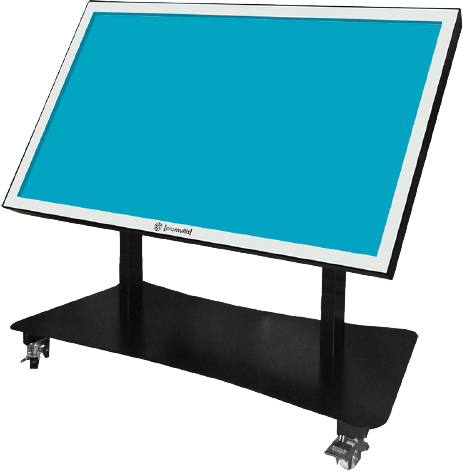 THE FULLY POWERED, MID-RANGE, MULTITOUCH TABLE SOLUTION
55″ to 65″ interactive area
20, 40 or 100 touch points with projected capacitive technology
32 touch points with infrared technology
pC compartment and cable management
hDMI and uSB connectivity
swivel and brake castors
easy access all sides
4k uHD, back-lit led screen
tempered glass
anti-bacterial film option
optional i7 pC
electric height and tilt adjustable
3 year on-site warranty

Electric height adjustable
Height adjustable and tilt adjustable
Size of the screen
Available with 46″ to 65″ HD LED Screen in black or white
Portable and stable
Portable on 4 industrial strength castors wheels
PC option
Built-in PC housing
Strong material
Tough, steel construction. Available in black or grey.
Cable management and easy connection finding
Easy access to all connections (HDMI, VGA, USB, Audio etc…)
SIMPLY CREATE STUNNING VISUALS OF YOUR DESIGNS TO CAPTIVATE YOUR CLIENTS
The Promultis Vari Tilt Pro combines cutting-edge multitouch surface technology with a more traditional drawing board style workspace.
Multitouch allows a highly versatile and truly immersive environment for your design, engineering or architectural plans. Combined with the ability to work on a flat surface or ergonomically natural tilted surface, the Promultis Vari Tilt Pro gives you versatility.
Perfect for schools, SEN, training rooms and meeting rooms.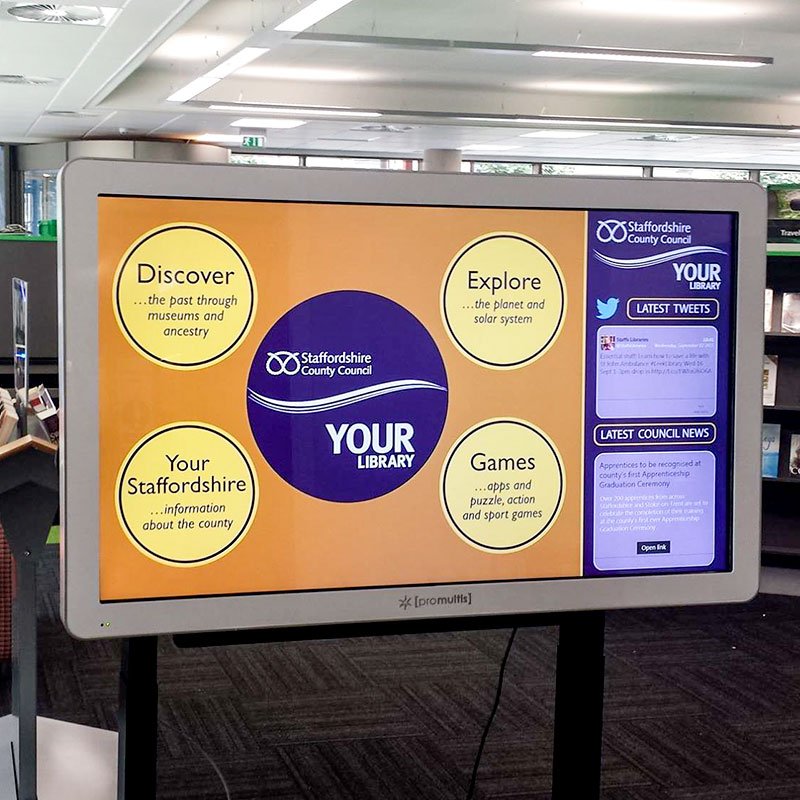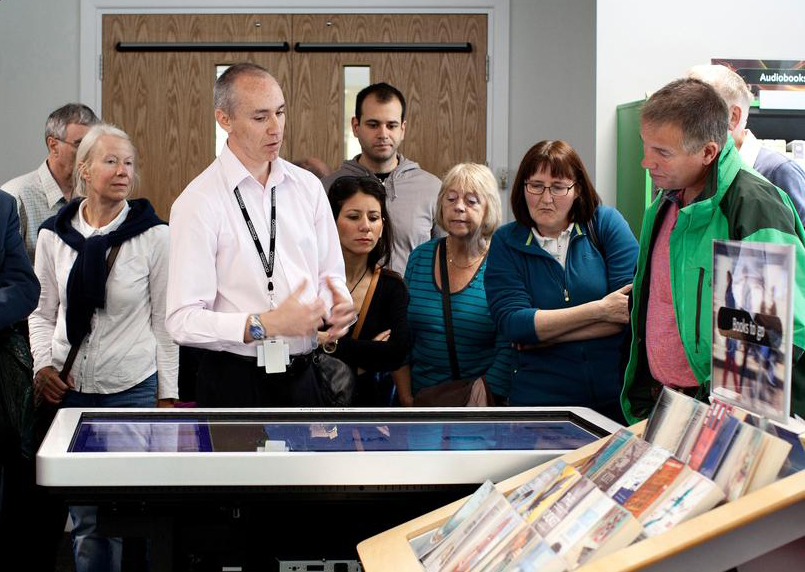 Truly Immersive Environments
The modern discerning client is no longer satisfied with flat line drawings. Multitouch technology enables not only a natural working tool, but also a stunning 3D rendering enabling the client to truly immerse with the environment or product in a way not previously possible.
Our multitouch Vari Tilt Pro solution allows any input device to be used to control the software environment (as small as 1.5mm) such as a pen, stylus or even your own finger, allowing you to work in the most natural way.
If you want to take your work to your client, simply transfer your drawings to a tablet or laptop with an effortless flick!
YOU MAY ALSO BE INTERESTED IN…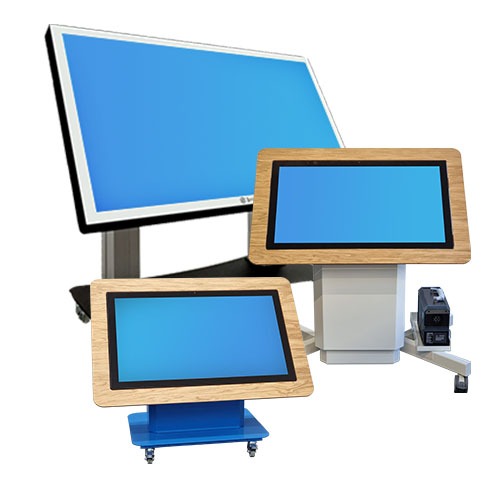 Mobile Touchscreen Tables Range
Our Versatile Range of Mobile Touchscreen Tables are designed for multiple use scenarios. The range is fully mobile, and with electronic height and tilt adjustment, the tables can be used flat like a table, at an angle, or fully upright. 
With height adjust the table can cater for users of all heights.

Do you need a Bespoke Software Solution?
At Promultis, we can develop bespoke interactive and non-interactive software solutions for the Varitilt Standard Plus, making your visions into reality.
If you would like to have a look at our previous work, visit our Immerse website by clicking on the button below.