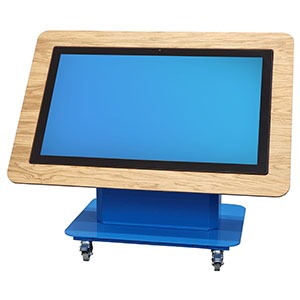 Interactive Touchscreens for schools & nurseries
32″ Interactive Area
Easy Access From All Sides
manual adjustable tilt
full HD (32″) back-lit LED screen
10 touch point with projected capacitive touch
Integrated Android 9
 HDMI & USB connectivity

Make Learning Fun
Offers a highly versatile and immersive environment for education, making learning fun.
Use Flat Or Tilted
Can be used on a flat surface or tilted surface for ergonomic versatility.
Promote Collaboration
Encourages collaboration, play, and exploration among students.
Natural & Intuitive
Even young students find it natural and intuitive to use.
Whiteboard Software
Can be used as a touch screen whiteboard, enhancing interactive learning experiences.
Build Skills
Builds cognitive, social, and fine motor skills while providing a playful experience.
Completely Mobile
Completely mobile for ease of use, with individual brakes on wheels for safety.
The Promultis Varitilt Junior Elite combines cutting-edge multitouch surface technology with a more versatile, table style space.
Multitouch allows a highly versatile and truly immersive environment for education, making it a fun learning experience. Combined with the ability to work on a flat surface or ergonomically natural tilted surface, our educational digital table gives you outstanding versatility. This table is completely mobile for ease of use and all the wheels have individual brakes for safety. Perfect for schools and nurseries.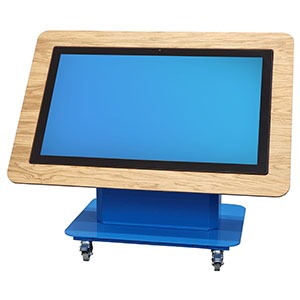 INTERACTIVE TOUCH SCREENS FOR SCHOOLS & NURSERIES
Multi touch surfaces in the education and SEN environment are a great way of encouraging students to collaborate, play and explore. Allowing groups to work simultaneously on one surface, using our digital table is so easy that even the youngest students find it natural and intuitive to use.
Interactive capacitive touch screens give students the opportunity to build cognitive, social and fine motor skills whilst having fun and enjoying the playful experience. From simple quizzes such as naming animals and bones in the human body; to fully immersive and rich media based content involving mystery and investigation using video and animated content. You can even use it as a touch screen whiteboard, making learning a more interactive experience!
Our interactive nursery tables come with an optional suite of fun & educational apps!
The Snowflake Suite Ultimate is fully featured with all over 52 apps, including education, creativity and productivity tools, as well as games.
Capture, attract, engage, convince, present, create, entertain, learn and enjoy. This Ultimate edition does it all.
Our interactive tables have the option to use both Android and PC hardware. We are also on hand if you require any custom software for your table.
OPTIONAL YELLOW DOOR SOFTWARE
Yellow Door take unique approach that blends physical and digital learning experiences, where classroom teaching is enhanced with touchscreen interactive experiences. The games are designed to familiarise children with technology as well as increasing their confidence in learning through play. Reward based activities encourage children to learn and gain achievements in a safe educational setting. Children today are growing up in a world where touchscreens and computers are the norm. Using our hardware, paired with right software will give teach the children to be confident users of digital resources from the start.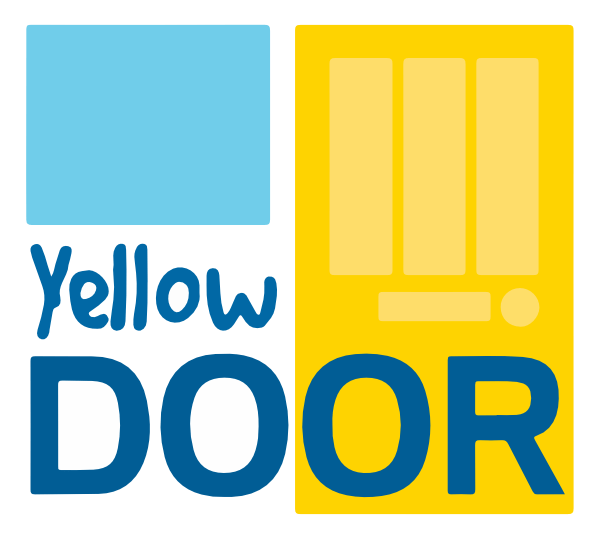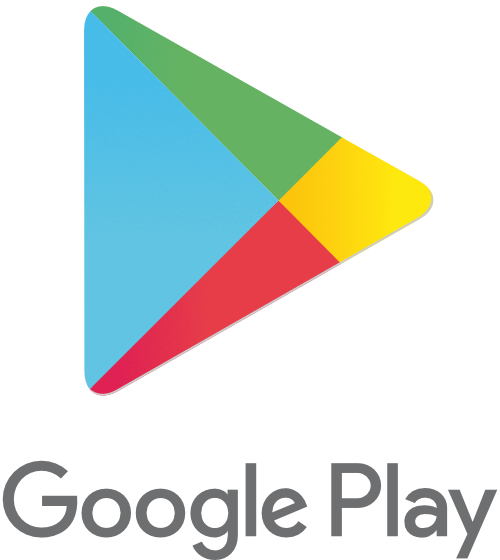 THE GOOGLE PLAY STORE
With thousands of apps available for free, the Google Play store is a wealth of educational and productive games and applications. Our Android based system gives you full access to the store, although being in an education environment all access to this is behind a password controlled firewall to stop any unwanted installations.
With apps to help with everything from Maths to Phonics you will be sure to find lots of suitable software to use. On top of that you will have access to educational audio books and videos to add even more learning resources.
YOU MAY ALSO BE INTERESTED IN…

Do you need a Bespoke Software Solution?
At Promultis, we can develop bespoke interactive and non-interactive software solutions for the Varitilt Junior Elite, making your visions into reality.
If you are interested in custom software for the Varitilt Junior Elite and would like to look at our previous work, visit our Immerse website by clicking on the button below.