The Promultis range of products is ideal for education and SEN.  Our touchscreens for classrooms offer large screen interaction with hardened glass, while our range of interactive mobile tables are great for both classroom and SEN scenarios.
Multi touch surfaces in the education and SEN environment are a great way of encouraging students to collaborate, play and explore. Allowing groups to work simultaneously on one surface, multi touch is so natural that even the youngest students find it natural and intuitive to use.
Multi touch gives students the opportunity to build cognitive, social and fine motor skills whilst having fun and enjoying the playful experience. From simple quizzes such as naming animals and bones in the human body; to fully immersive and rich media based content involving mystery and investigation using video and animated content.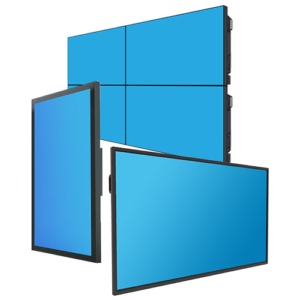 Touchscreens
Our Range Of Interactive Touchscreens Are Available As Individual Screens Or Large Video Walls. The Promultis range of large format touchscreen displays are suitable for any orientation.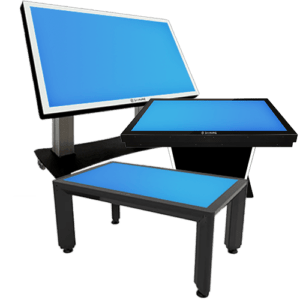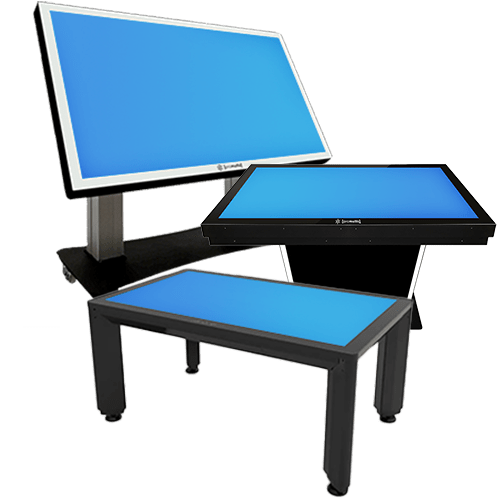 Touchscreen Tables
Our range of touchscreen tables is designed to fit most needs. The range includes designs that work well in education, health care, retail and business. Interactive touchscreen tables are also great for multitouch scenarios where multiple people need to touch the table at the same time.