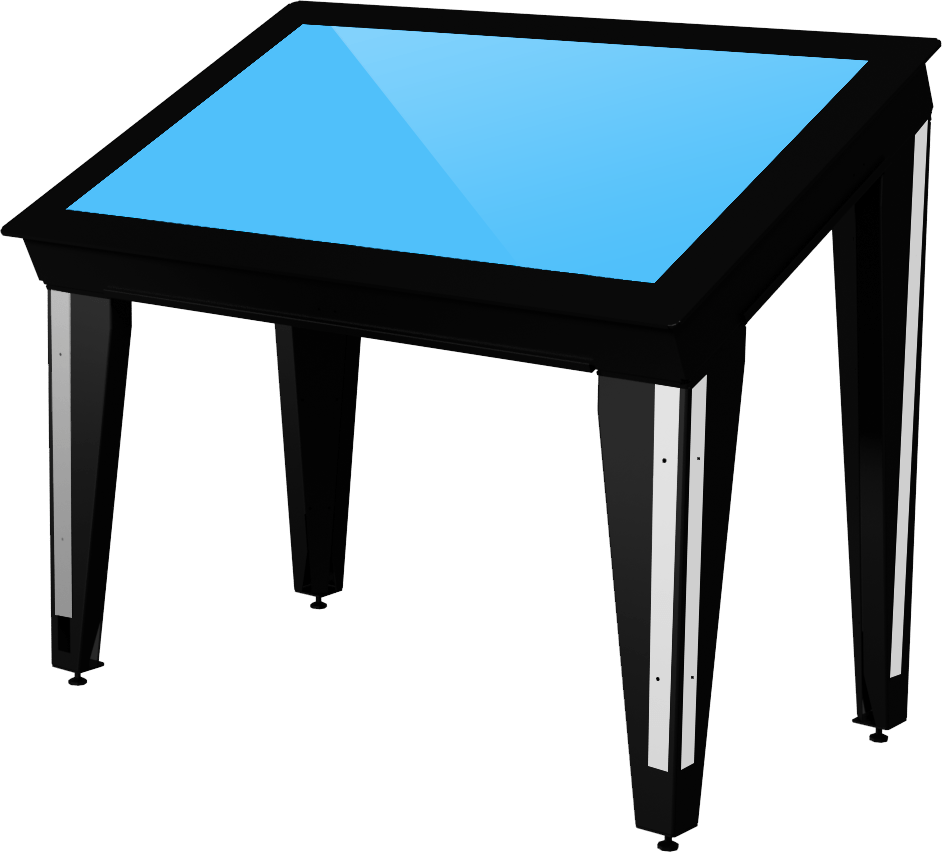 The Newest Interactive Kiosk Solution
43″ to 65″ interactive area
Easy Access all Sides
4K UHD, back-lit LED Screen
Anti-Bacterial, Anti-glare and anti-scratch film options
Object Recognition Ready Option
Amp and Speaker tray options
Multiple Connectivity options
Secure PC Compartment & Cable management
3 Year On-site Warranty
Optional Integrated PC (Multiple Specifications Available)

HDMI Connectivity
HDMI connectivity ensures seamless integration with external devices.
Secure PC Compartment
The secure PC compartment keeps the X25 Kiosk organised and clutter-free
43″ to 65″ Interactive Area
With an expansive interactive area, the X25 Kiosk easily provides an engaging experience
4K UHD LED Screen
The 4K UHD back-lit LED screen delivers a bright, crisp, and responsive viewing experience.
3 Year Warranty
Our 3-year repair and replacement warranty with remote hardware support means that we will try to solve any issues remotely before organising a hardware replacement if needed.
Exhibitions & Events
The X25 Kiosk is the perfect addition for stands at exhibitions and events due to its accessibility and multi-touch abilities.
Promultis has crafted the all new cutting-edge X25 Kiosk, featuring a unique 25-degree angle.
This ergonomic design ensures optimal user engagement and comfort, minimising strain and fatigue during interactions. The angled touchscreen kiosk facilitates effortless navigation, enhancing the overall user experience. Seamlessly blending form and functionality, the X25 Kiosk captivates audiences and delivers unparalleled interactivity at exhibitions and events.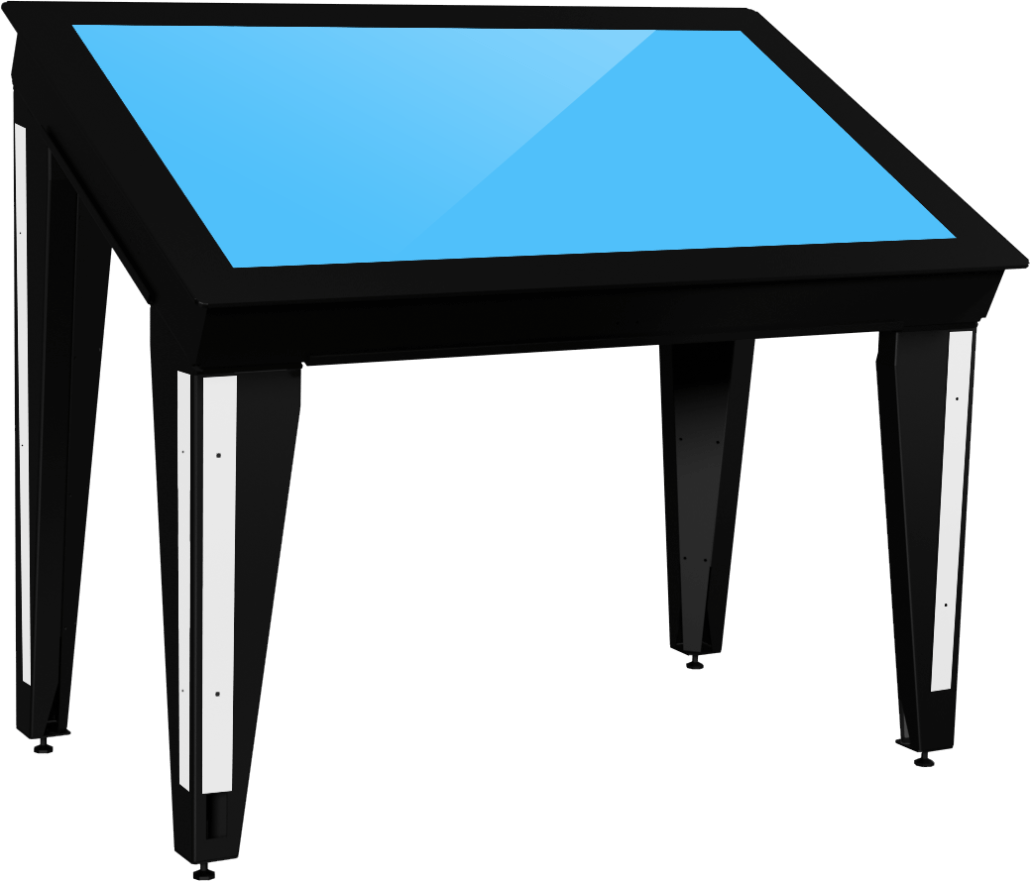 YOU MAY ALSO BE INTERESTED IN…

Do you need a Bespoke Software Solution?
At Promultis, we can develop bespoke interactive and non-interactive software solutions for the Varitilt Standard Plus, making your visions into reality.
If you would like to have a look at our previous work, visit our Immerse website by clicking on the button below.