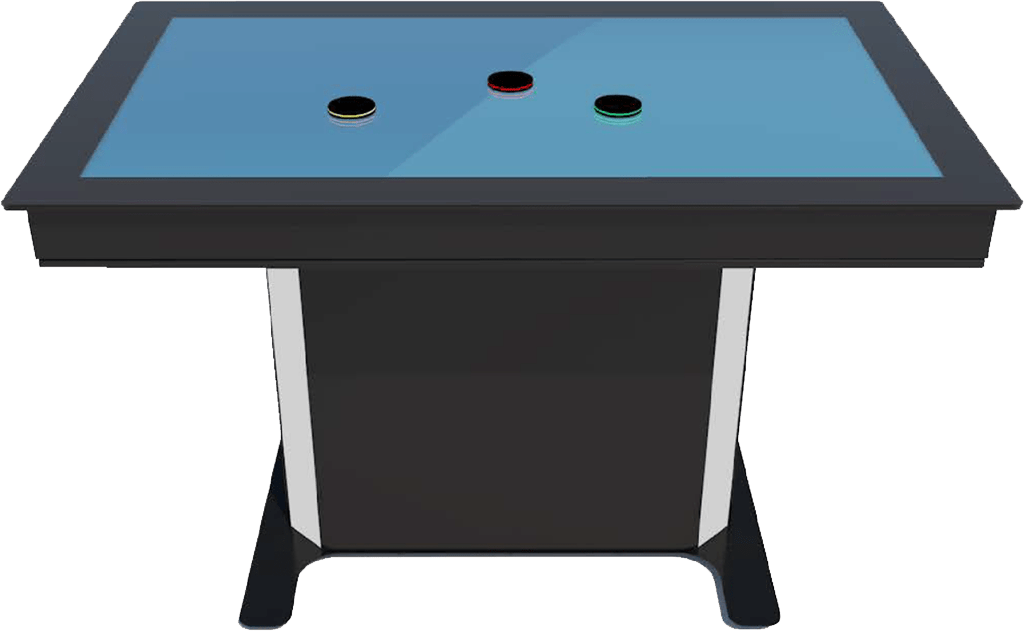 The Promultis uno 2 is the latest edition to our interactive table family, built with functionality in mind
43″ to 65″ interactive area
easy access all sides
4K UHD, back-lit LED screen
anti-bacterial, anti-glare and anti-scratch film options
object recognition ready option
hDMI connectivity
Secure PC compartment and cable management
3 year on-site warranty
Optional integrated PC (multiple specifications available)
Exhibitions & Events
The Uno 2 is the perfect addition for stands at exhibitions & events due to its accessibility and multi-touch abilities. This means that users will be able to approach the table and interact with it from any side, even while other people are using it.
Museums
Using object recognition on the UNO 2 table can be the perfect addition to a museum. This can be used as an information point, allowing visitors to place models of historical artefacts on the screen, triggering more details about the item to appear.
Restaurants & Bars
The Promultis UNO 2 is the perfect option to create an immersive experience at a restaurant or bar.
The table's multi-touch technology combined with great accessibility from all sides, makes this table the perfect addition to restaurants and exhibitions, where multiple users may want to see and interact with the table at the same time.
These UNO tables are sealed units, preventing the risk of damage from liquids and dust, further enhancing their suitability for the hospitality sector. With the ability to wake up on LAN, the UNO 2 can be automated to turn on and off, saving you time and power.
This UNO table is available with a variety of screen sizes ranging from 43″ to 65″ and up to 100 touch points. This means that these tables are object recognition ready, allowing you to trigger events by placing physical items onto the screen surface.
We can also develop bespoke interactive software for the Promultis UNO 2, making your visions into a reality. If you would like to view some of our previous work, visit the Promultis Immerse website.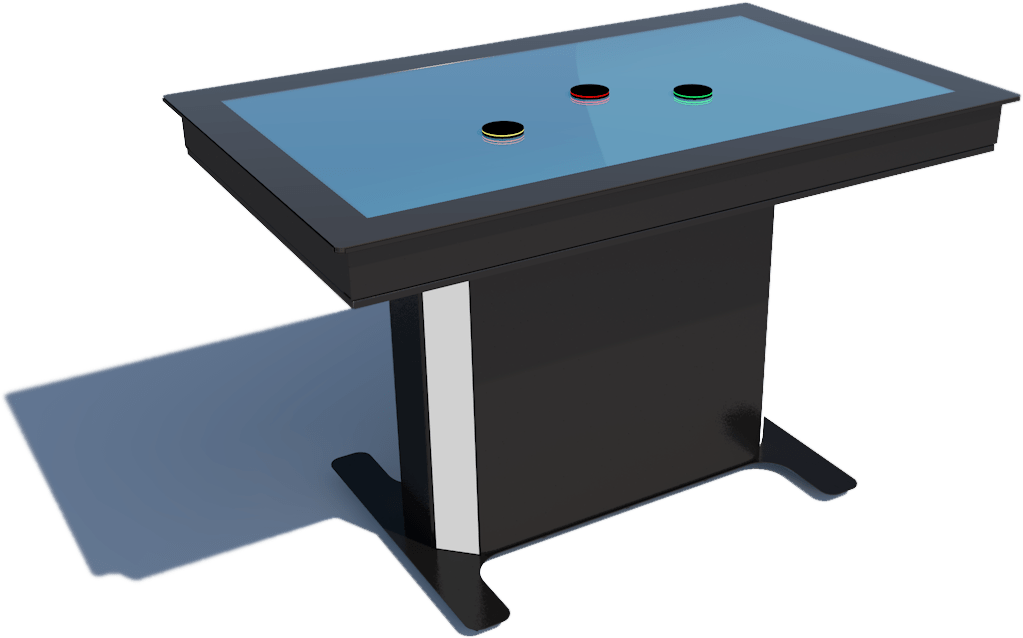 YOU MAY ALSO BE INTERESTED IN…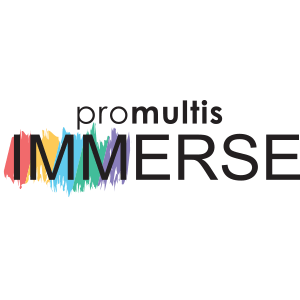 Do you need a Bespoke Software Solution?
At Promultis, we can develop bespoke interactive and non-interactive software solutions for the UNO 2, making your visions into reality.
If you would like to have a look at our previous work, visit our Immerse website by clicking on the button below.