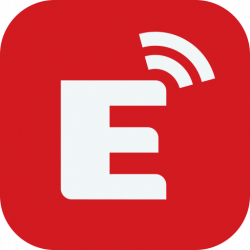 Connect Multiple devices
take control of the host screen
show & hide any screens whilst connected
connected devices can mirror the host screen
draw on the screens with the annotation feature
file sharing
control device permissions
view & control multiple devices at the same time
Corporate & Business
The EShare software is perfect for meeting environments within a business, allowing all users to provide input to the meeting without having to leave their device. There is nothing more time consuming in a meeting, than waiting for people to prepare their resources on a host PC ready to present. With EShare, there is no need for the user to transfer files over to a different PC beforehand. The file sharing feature allows a file to be sent and displayed on the host screen with just a few clicks. The multi-user support makes for a great meeting experience with everyone being able to provide an input, quickly and simply. 
Education & Training
The EShare software is perfect for a learning environment. The file sharing feature is a great tool for students to display their work to the rest of the class without having to transfer the file to a different device. The ability to control the permissions of the connected devices is also very beneficial for a learning environment as it means you never have to worry about a student taking control, displaying their screen or sharing a file when they are not suppossed to be.
EShare is a wireless collaboration software that allows users to simultaneously connect their devices to one screen. It gives people the ability to share their screens and take control without having to leave their seat. The software has a wide variety of features, making for a seamless collaborative experience perfect for meeting rooms and learning environments.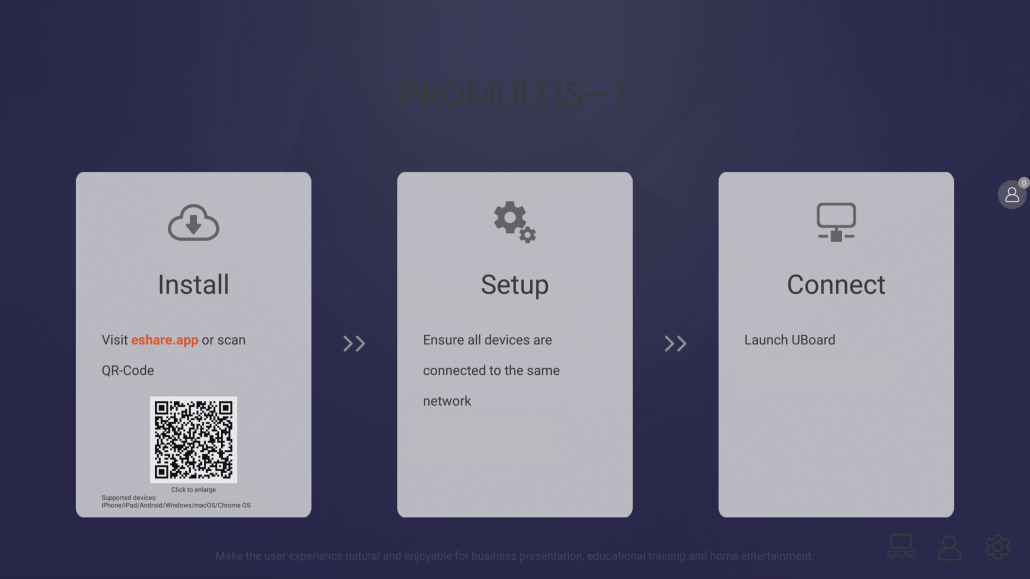 Connect multiple devices
Connect multiple devices to a host screen at the same time. Just install the Eshare app on your PC, laptop, phone or tablet and connect.
Share your screen or mirror the host
After connecting to the host, you can choose to share your screen or to mirror the screen of the host device. You can even file share with the host device, allowing you to seamlessly send files from your device.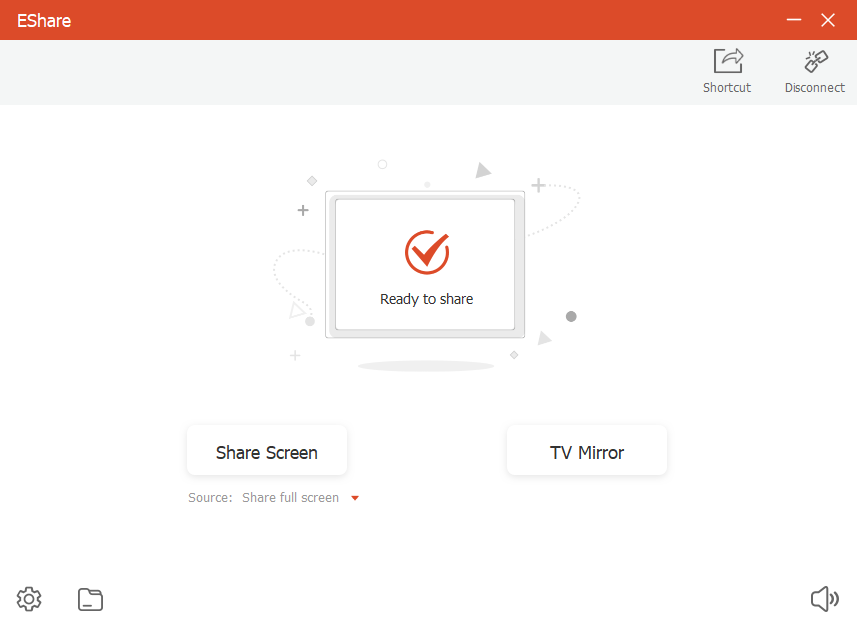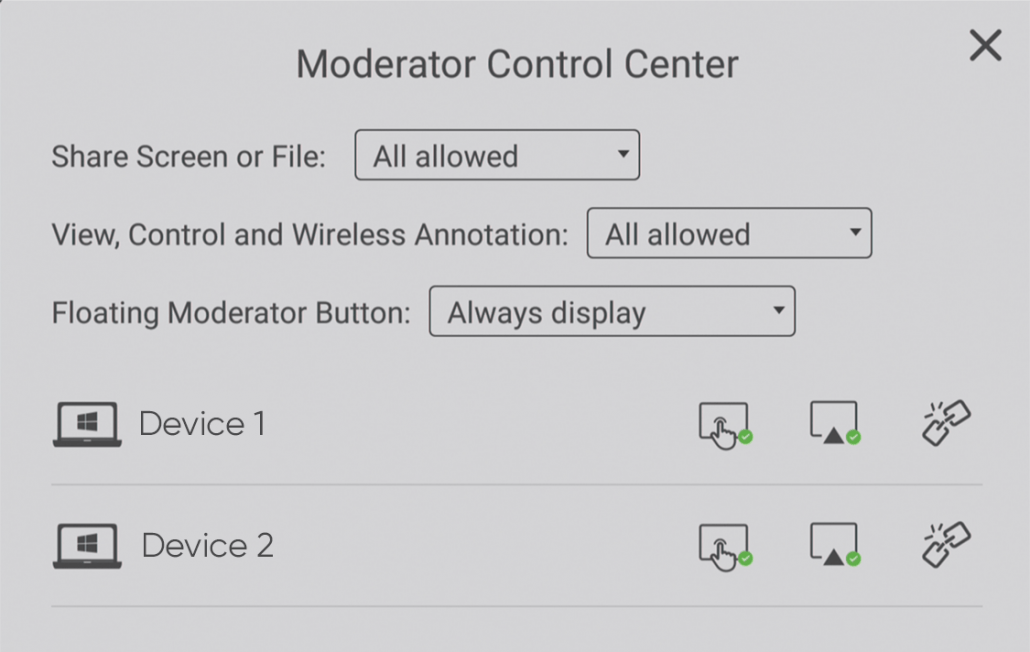 Control Permissions
You can change the permissions of the connected devices to decided what features they are allowed to use whilst connected to the session. You can automatically allow the users to use all the features, change access to make them request permission before being allowed, or to disallow all permissions from the start. From this screen, you can control permissions for screen sharing, file sharing, TV mirroring, control the host device, annotation and touch feedback. You can also decide which screens to show and also force disconnect a user from the session. 
View & Control Multiple Devices Simultaneously
Choose which screens you wish to view and be able to control every one of them at the same time. No need to open any new windows, just control the device as you would normally via the display window on the host screen.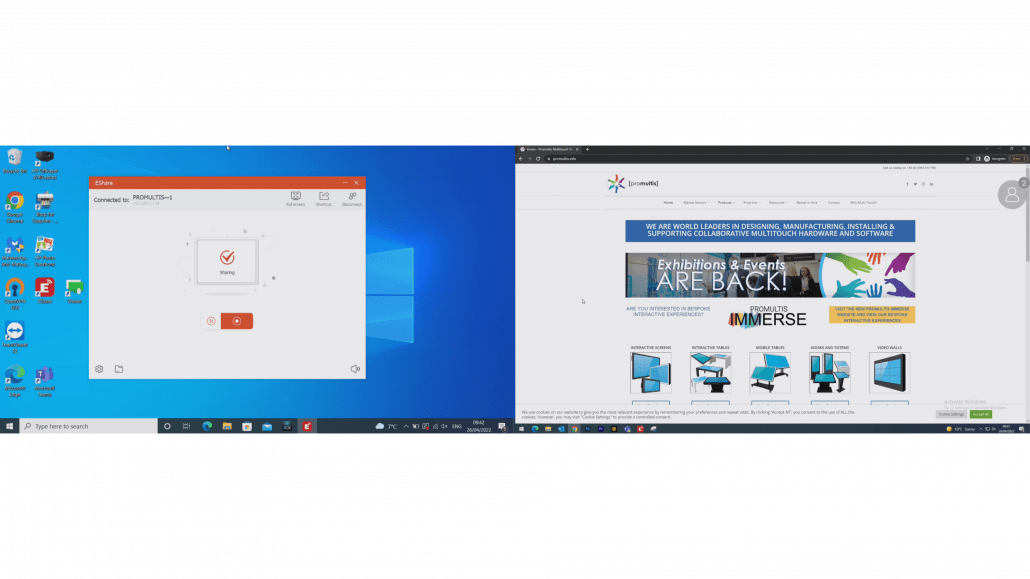 YOU MAY ALSO BE INTERESTED IN…

Do you need a Bespoke Software Solution?
At Promultis, we can develop bespoke interactive and non-interactive software solutions , making your visions into reality.
If you would like to have a look at our previous work, visit our Immerse website by clicking on the button below.