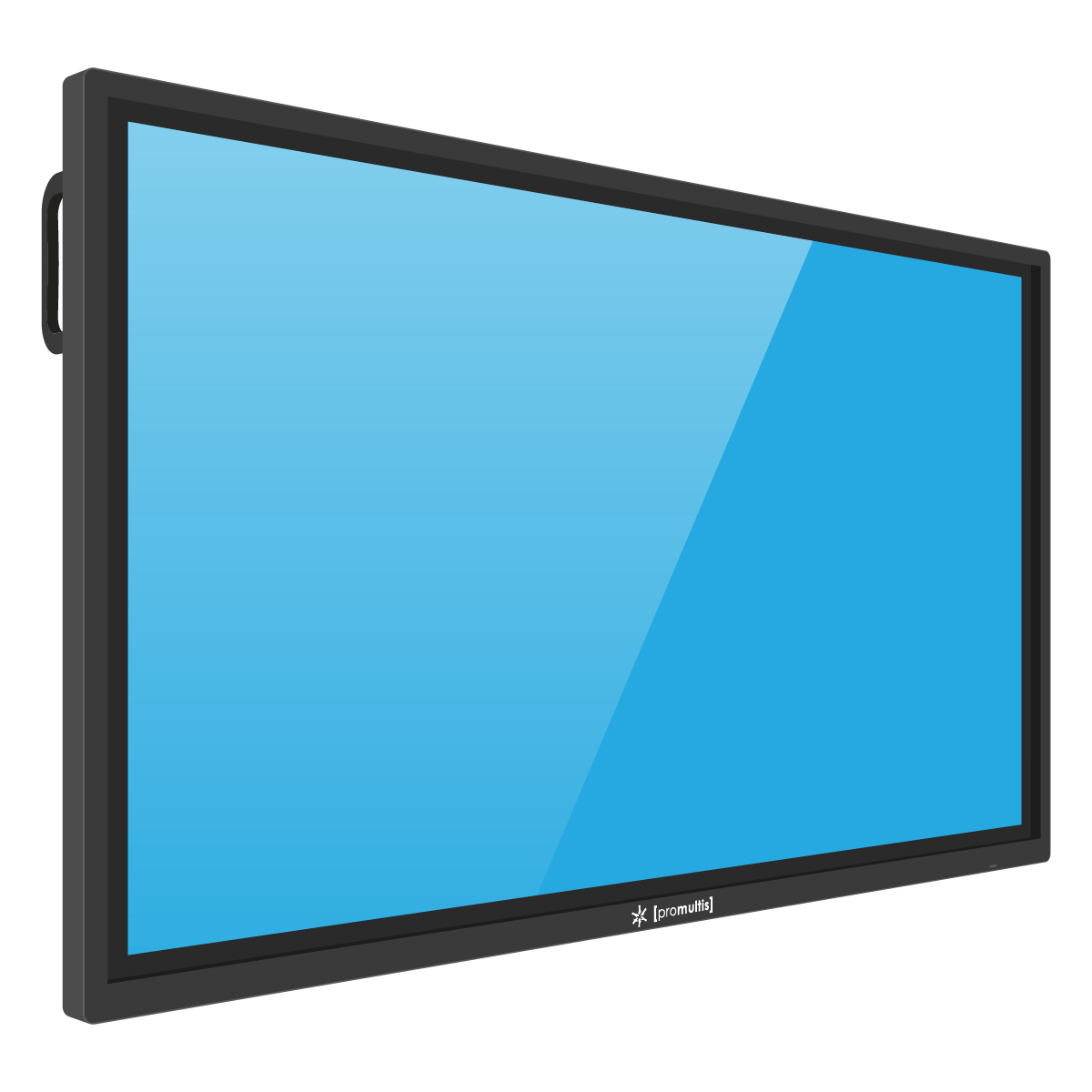 The lightning iii comes with all of these great features!
tough anti scratch/anti glare surface
wall bracket included
HDMI, VGA, Display port and USB connectivity
Optional OPS PC
interactive uBoardMate White-board software
USB slot for webcam
55″|65″|86″ Screen sizes available
32 IR Touch Points
Anti-bacterial film option
integrated Android 8
3 year repair or replace warranty
Perfect whiteboard replacement
Replace your traditional whiteboard with the included UBoardMate white-board software
Great for classrooms
With 32 infrared touch points, collaboration and engagement is seamless and easy to achieve
Enhance interactivity
Increase engagement during meetings, presentations and training sessions in both corporate and educational settings
Perfect for the office
Invite collaboration and enhance engagement with colleagues during presentations, training sessions, and meetings.
Engaging
Allow users to play games and interact with your brand
Connect wirelessly
Connect to the Lightning III easily using EShare and mirror your screen onto it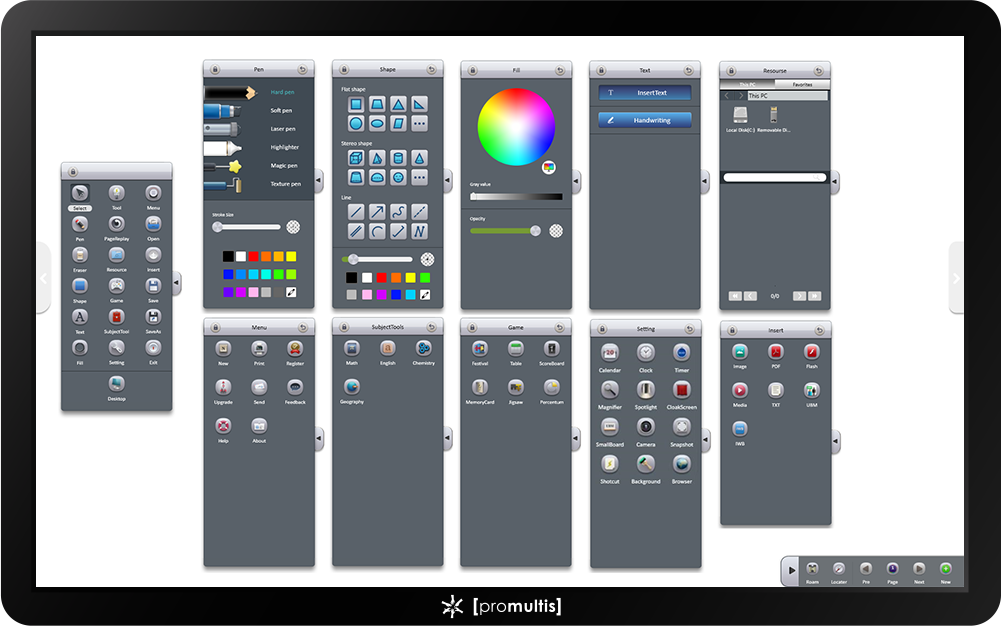 The Lightning III comes with our industry renowned UBoardMate interactive whiteboard software.
This allows you to interact with the screen content in a multitude of fun and creative ways, perfect for education and training.
 You can use it to:
Take notes and brainstorm with various tools, such as pens, shapes, and erasers.
Import media files, such as pictures, videos, and pdf documents, and annotate over them with the annotation tool.
Teach and learn with educational tools, such as a ruler, protractor, compass, and more.
Choose from different functional backgrounds, such as grids and lines, to suit your needs.
Save your content in multiple file formats, including the editable .UBM format.
The lightning III touch screen is the best interactive multitouch display on the market today.
The Promultis Lightning III is a highly versatile, fast and reliable multitouch screen. With a narrow bezel and modern sleek design, this unit is extremely well equipped with the latest in multitouch infra-red technology. Available in sizes from 55" up to 86" and 4K Ultra High Definition (UHD) variants, the Lightning III is a very flexible and highly cost-effective solution to a multitude of needs.
Whether you opt for the smaller 55" in your office or the large 86" for an exhibition or foyer, the Lightning III allows for up to 32 touch points at any one time, and with a super tough anti-scratch/glare surface, is one of our toughest screens yet! Not only one of the toughest, but also one of the best connected. Built in Wi-Fi, HDMI/VGA/RS232 and USB connectivity all come as standard. You can also incorporate a USB camera with the system, allowing you to use the Lightning III as a very powerful video conferencing tool and take advantage of a whole host of photo and video applications. If you add the Promultis Viewstick to your Lightning III, you can connect to the screen with a windows, Android or IOS mobile device or tablet and control what is on the screen wirelessly! This gives you the freedom to manoeuvre around a room whilst presenting without obstructing the screen, the clever bit is that if you are using a windows device, you can also manipulate your device content utilising the touch capabilities of the screen!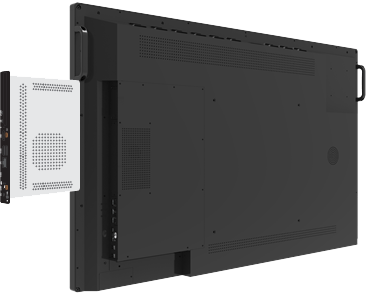 worried about mounting? don't be, the unit ships with a wall bracket!
The Lightning III is one of our flagship products, a true multi touch powerhouse. Don't let the slim form factor deceive you, this hardware is seriously capable and can run some very impressive interactive software. With its high brightness, crystal clear display and use of the very latest infra-red technology, the Lightning III is a formidable screen. The Lightning III is a flexible and powerful multitouch display that can be paired with other Promultis hardware solutions such as our Totems, Drop-in Inserts and Kiosks to name just a few, with ease, meaning completely seamless cross-platform interaction. Fast, Reliable and robust, everything you could want from an interactive multitouch screen!
YOU MAY ALSO BE INTERESTED IN…

Do you need a Bespoke Software Solution?
At Promultis, we can develop bespoke interactive and non-interactive software solutions for the Lightning III, making your visions into reality.
If you are interested in bespoke software for the Lightning III and would like to look at our previous work, visit our IMMERSE page by clicking on the button below.