Create an inviting and immersive information point with the ProMultis Standard Kiosk
Buy or Rent Promultis interactive kiosks and multitouch solutions
02392 512 794
Int. +44 (0) 2392 512 794
A stylish multitouch kiosk solution
The Promultis standard kiosk has been designed for indoor use and is an ideal way to engage your audience with content that can inform, attract, entertain and educate.
The Promultis range of large format touch displays have been conceived and designed as robust and reliable screens with a housing structure that will withstand the rigours of use in public locations.
With professional high grade components our commercial grade screens are full HD 1080p resolution or 4K resolution and up to 800 Nit high brightness as standard.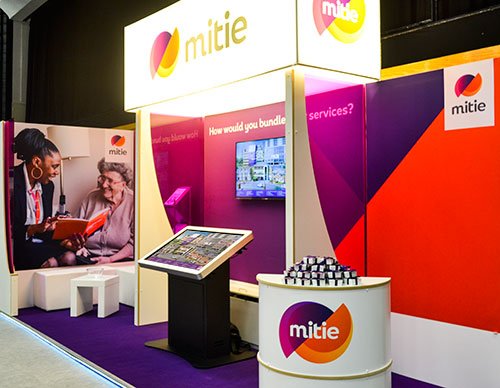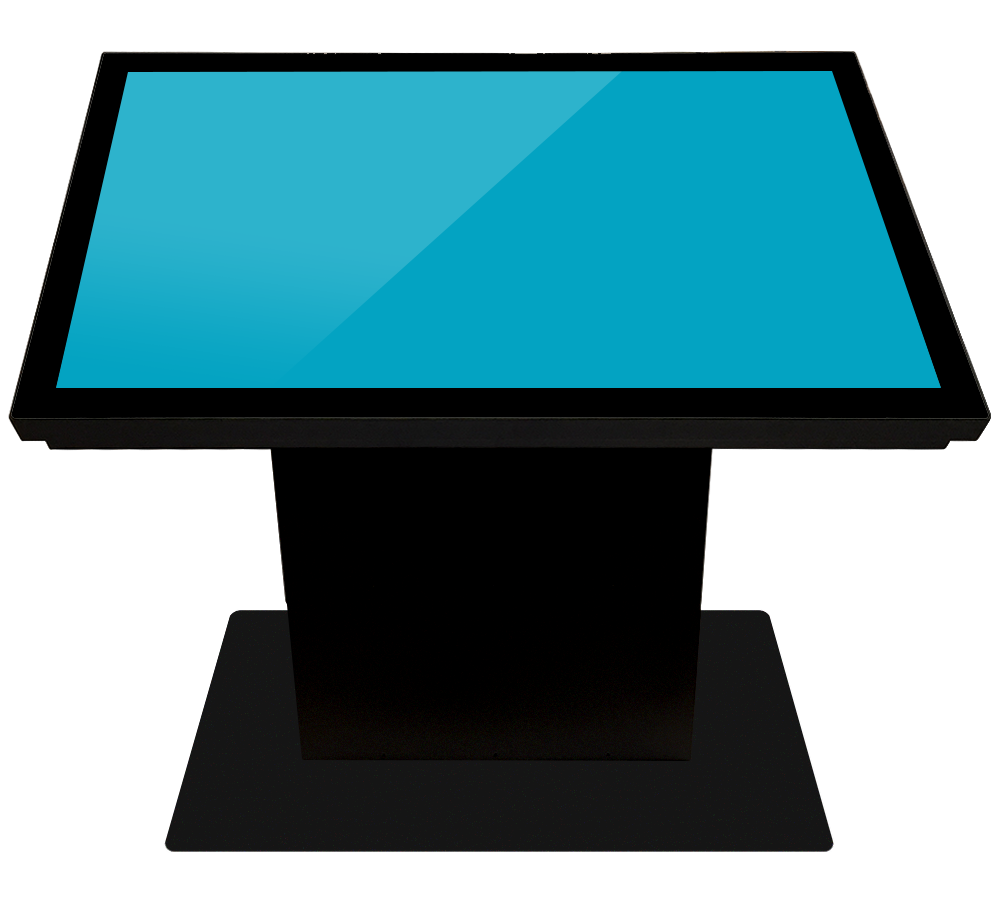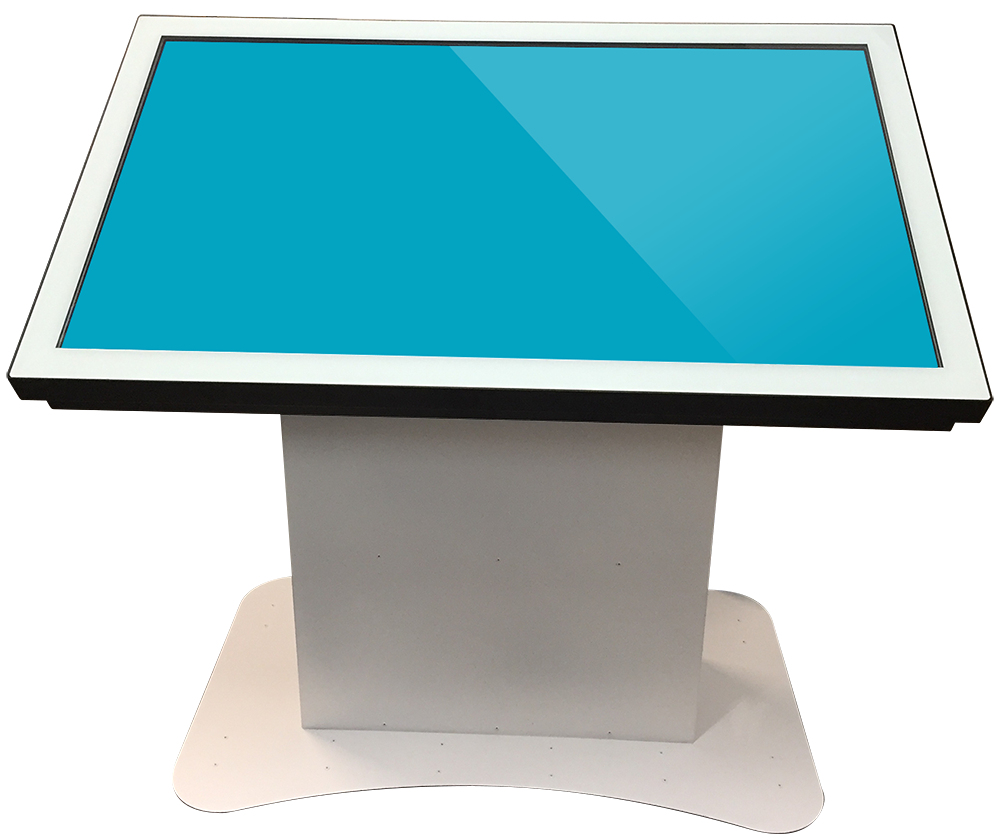 You may also be interested in…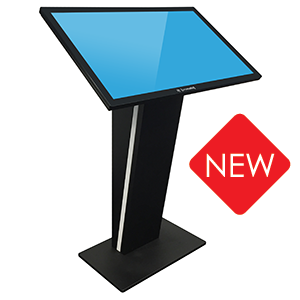 Promultis Allure Kiosk
Create an inviting and imersive information point with this slim, sleek Kiosk. Ideal for digital signage and wayfinding solutions.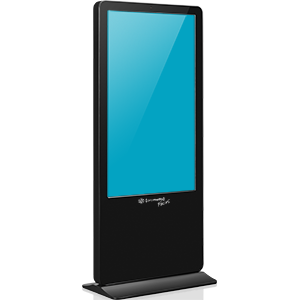 Promultis Totem Focus
Freestanding totem with built-in webcam. Excellent picture quality and superb touch response.