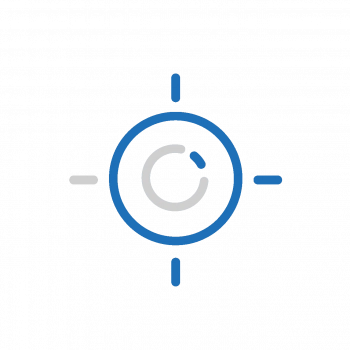 Seamless Integration
Engaging and user-friendly
Compliments other interaction methods
Creates an immersive experience
Showcase products
Promotes Collaboration
Use multiple objects at a time
Data collection possibilities
Restaurants & Bars
A cocktail bar with object recognition could have the display recognise specific beverages, for example, when a cocktail is put down, the ingredients could be displayed or the consumer could be asked to rate their drink. They could have the option to share this information to social media and raise your brand awareness while at the same time providing you with valuable insights into the popularity of certain products.
In Marketing & Retail
A cinema could have objects related to particular movies such as a character or logo. When placed on a Promultis multi touch table, the trailer for the movie could be shown. Using our new object recognition solution, information such as the director, cast and crew could be pulled in from other sources and put into a menu that moves with the object. Going further, customers could pay for tickets via QR code or an added payment terminal and receive printed tickets.
Education & Hospitality
Not all content has to be visual, sound can also be used utilised to great effect alongside visual elements. A museum could have objects trigger sounds when placed onto a screen. Perhaps the sound of particular animals, historic cars, and different languages as just a few examples.
Object recognition stands as a cornerstone of enhanced interactivity on tables, forging a connection between physical objects and digital experiences.
Object recognition empowers interactive tables to identify and respond to real-world objects placed upon them. This synergy enables a multi-sensory journey for users, allowing them to seamlessly bridge the gap between tactile exploration and immersive digital content. With object recognition, interactive tables become dynamic platforms for storytelling, education, and engagement. Users can access contextual information, narratives, and multimedia content related to the objects they interact with, fostering a deeper understanding and connection to the subject matter. This technology transforms passive observation into active participation, making interactive tables a powerful tool for museums, educational institutions, retail, and various industries seeking to enrich user experiences.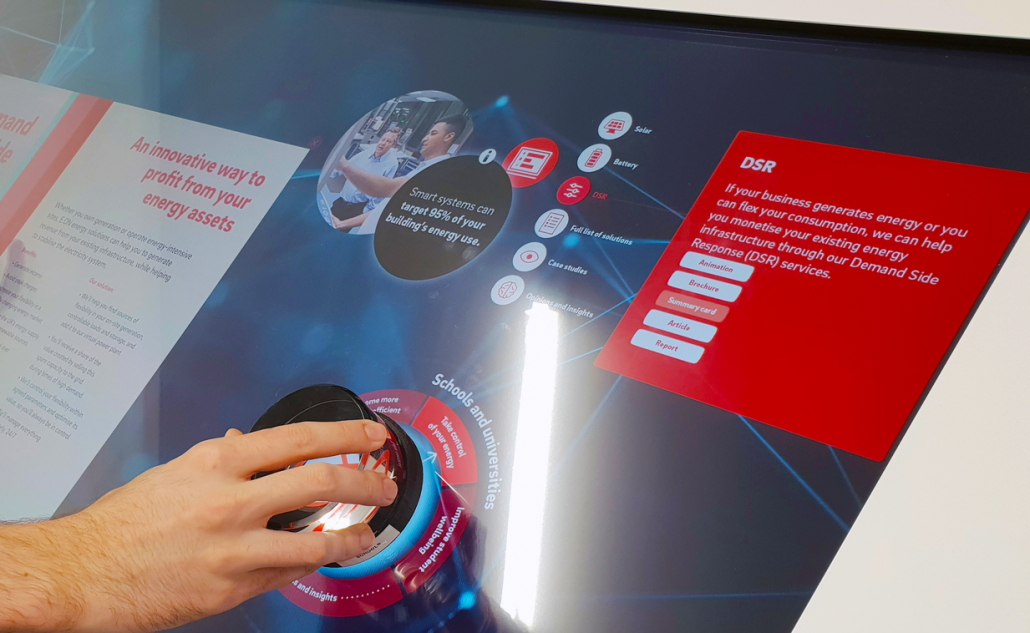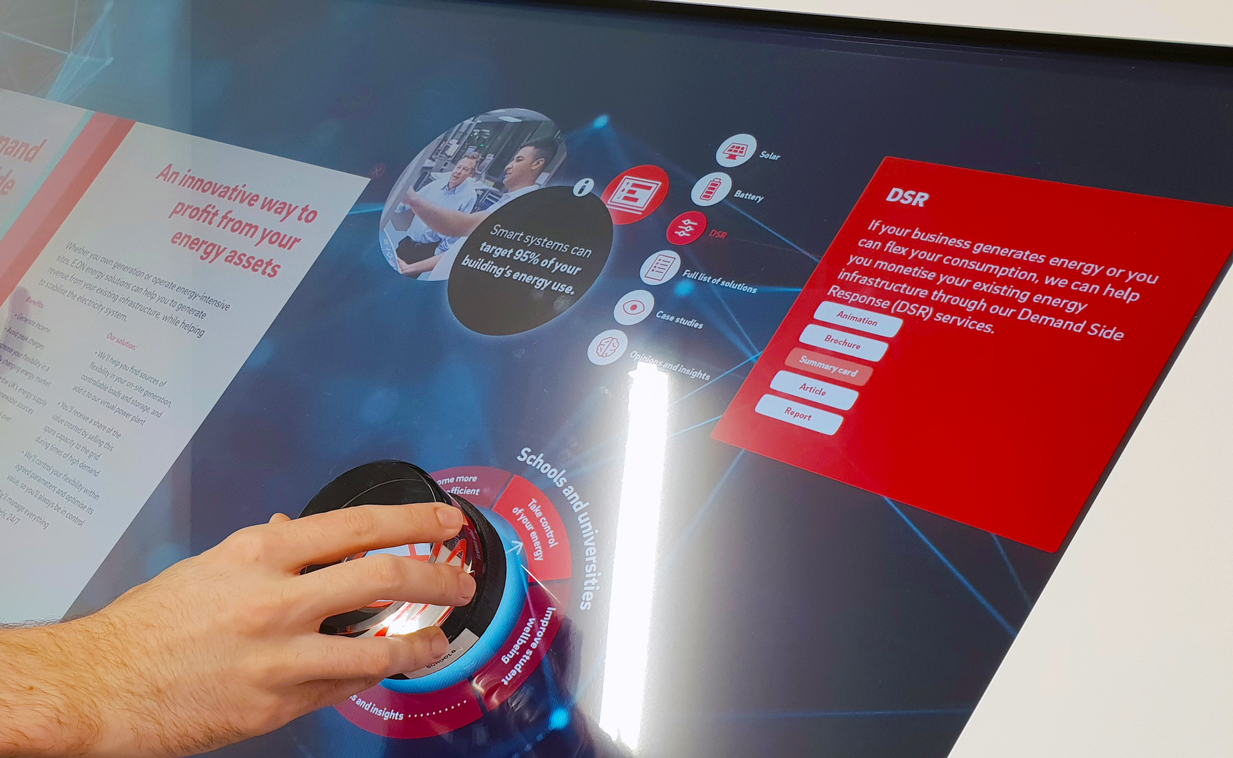 Promultis Object Recognition allows you to place an object on screen and bring up any information you choose.
Our all new object recognition solution allows you to open information from a tiered menu system that follows the object. We can take this one step further and use the orientation of the object marker on screen to open specific information.
Innovate your business with Promultis Object Recognition.
This unique interactive solution has become increasingly popular in recent years and as such, Promultis has striven to create interactive object recognition solutions like no one else. 
The hands on interaction makes for a truly memorable and engaging experience. Not even mentioning the added wow factor and data collection possibilities that Object Recognition can bring to your business!
If you would like to find out more about our object recognition capabilities, or if you would like to arrange a free of charge, no obligation demonstration at your place of business, please do not hesitate to call us on:
 +44 (0) 239 251 2794
and speak to one of our experts today!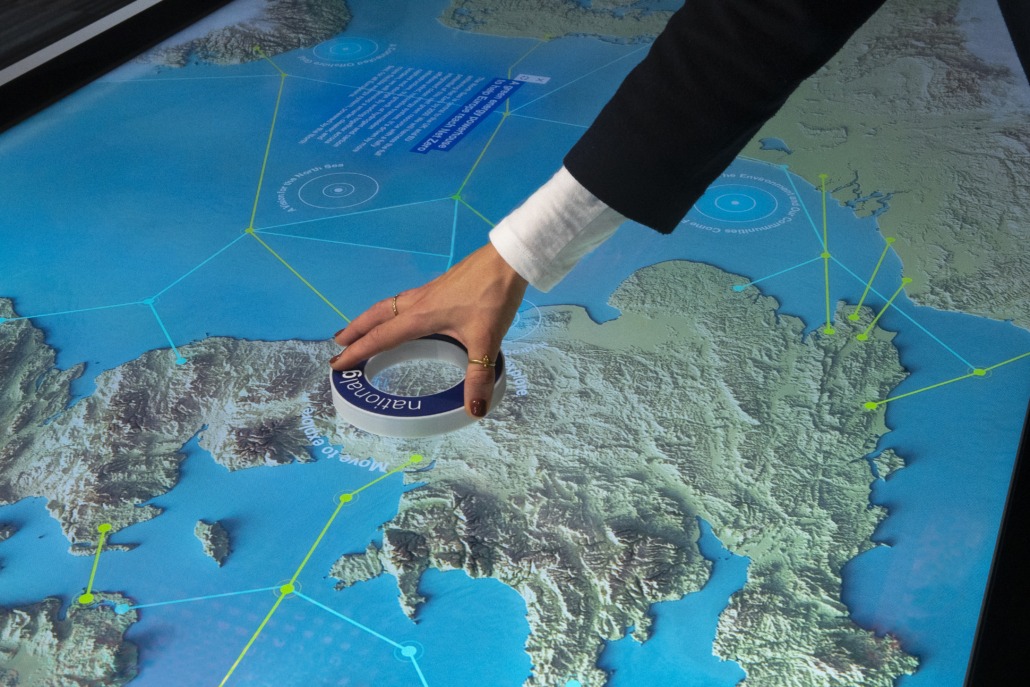 YOU MAY ALSO BE INTERESTED IN…

Do you need a Bespoke Software Solution?
At Promultis, we can develop bespoke interactive and non-interactive software solutions , making your visions into reality.
If you would like to have a look at our previous work, visit our Immerse website by clicking on the button below.