Here at Promultis, we provide complete bespoke solutions for your project. We have our own in-house software and design teams to give you a one stop shop for all your needs.
We pride ourselves on making your visions into a reality, turning your project into something truly IMMERSIVE.
Take a look at some of features of our software, as well as some of our previous projects.
If you are interested in learning more about our bespoke software solutions, give us a call on 02392 512797 or email sales@promultis.info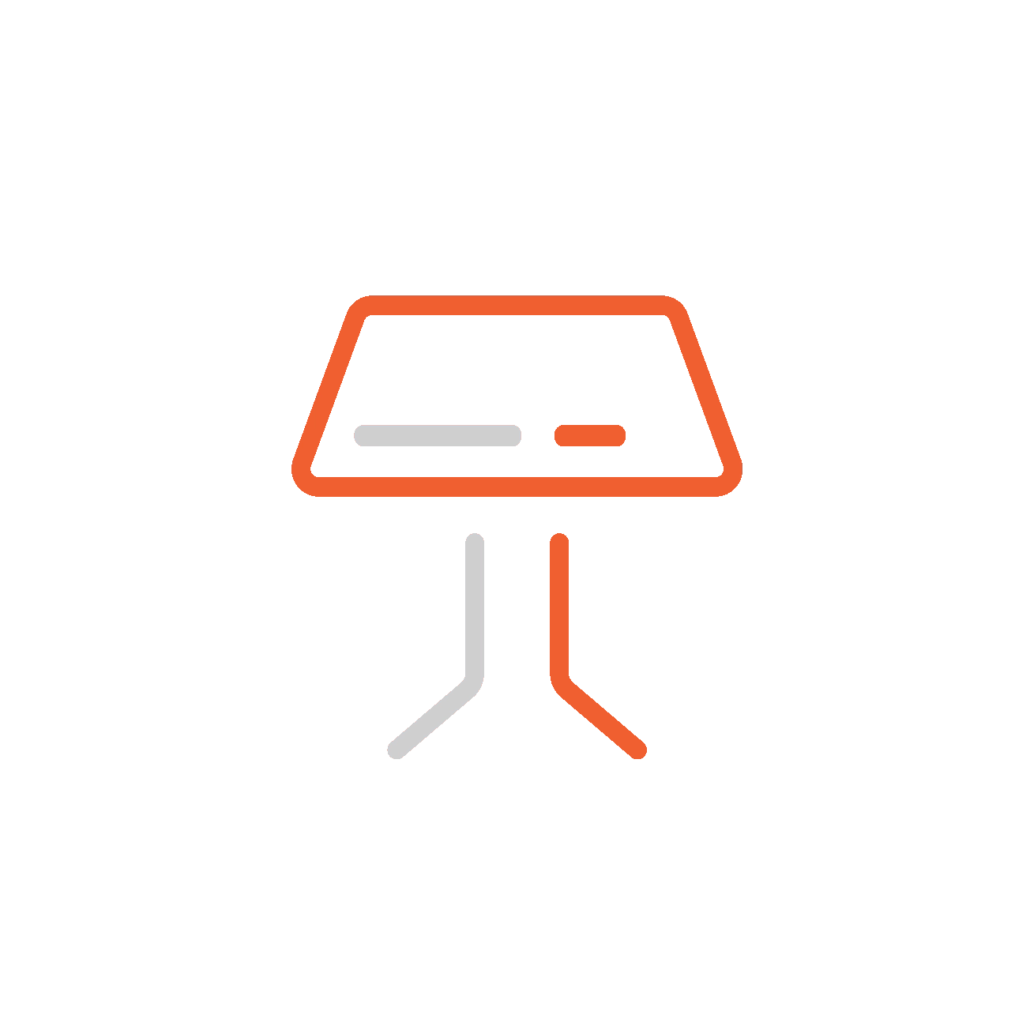 INTERACTIVE
CONTENT
Throw content around the screen, enlarge images and flick through PDFs. We specialize in creating fully interactive software either from scratch or using your existing company assets.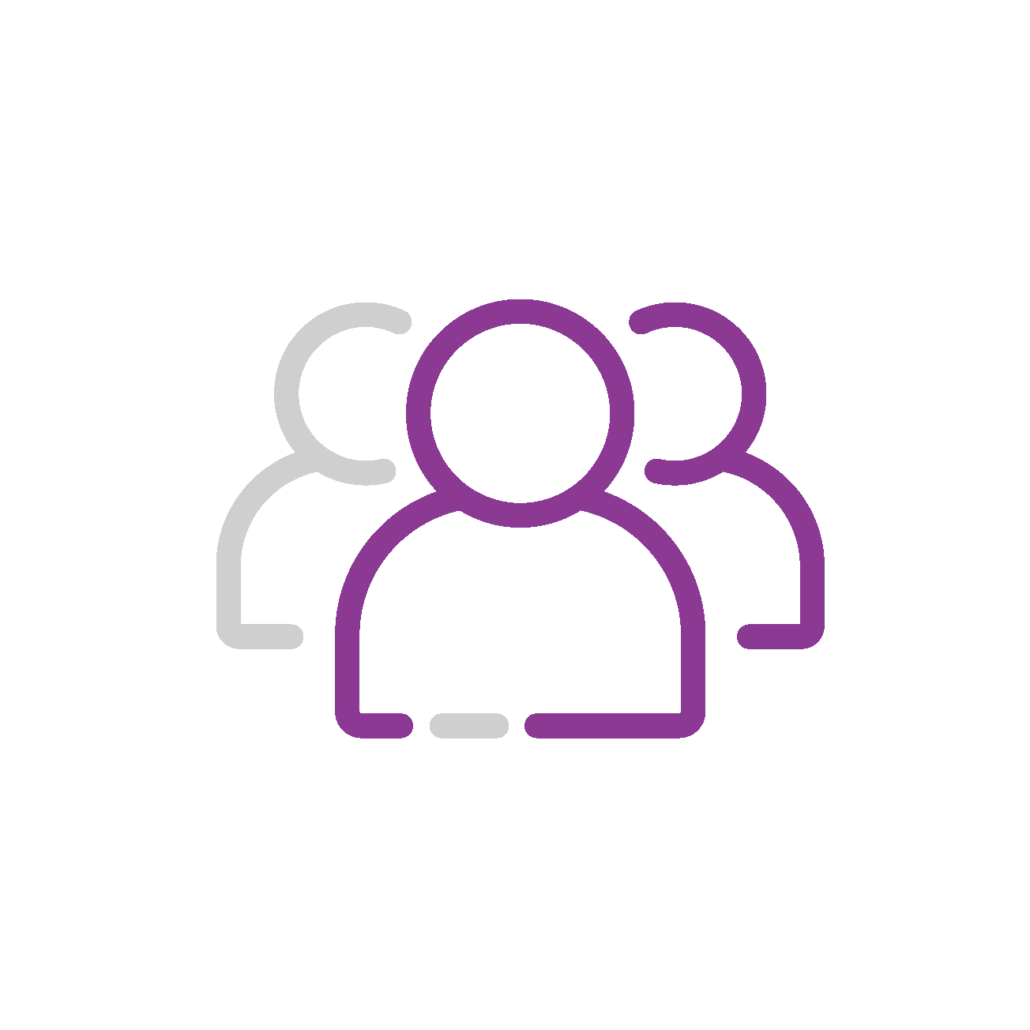 MULTI-USER
EXPERIENCES
Create a collaborative multi-user experience, allowing up to 4 users to interact with different content at the same time.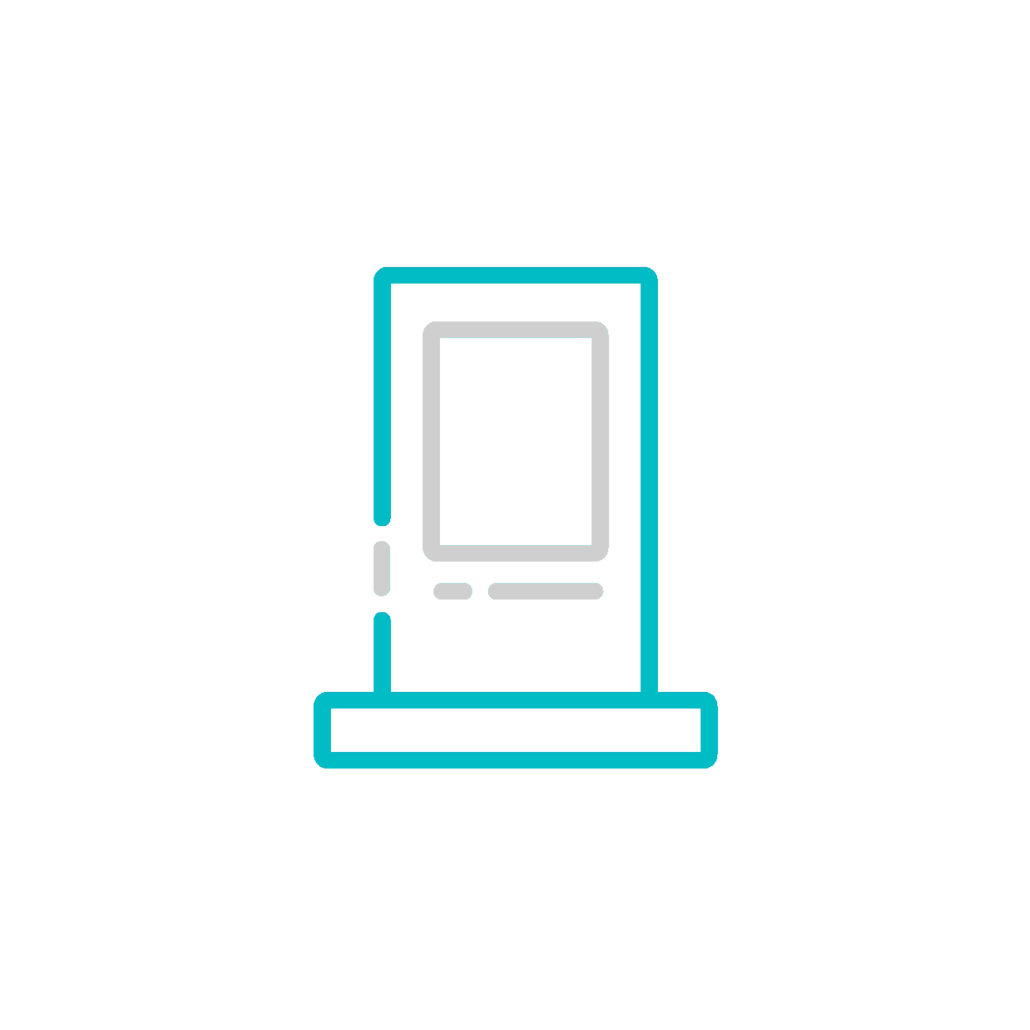 DIGITAL
SIGNAGE
Create the perfect digital signage solution, incorporating live feeds such as news, social media, videos and many more.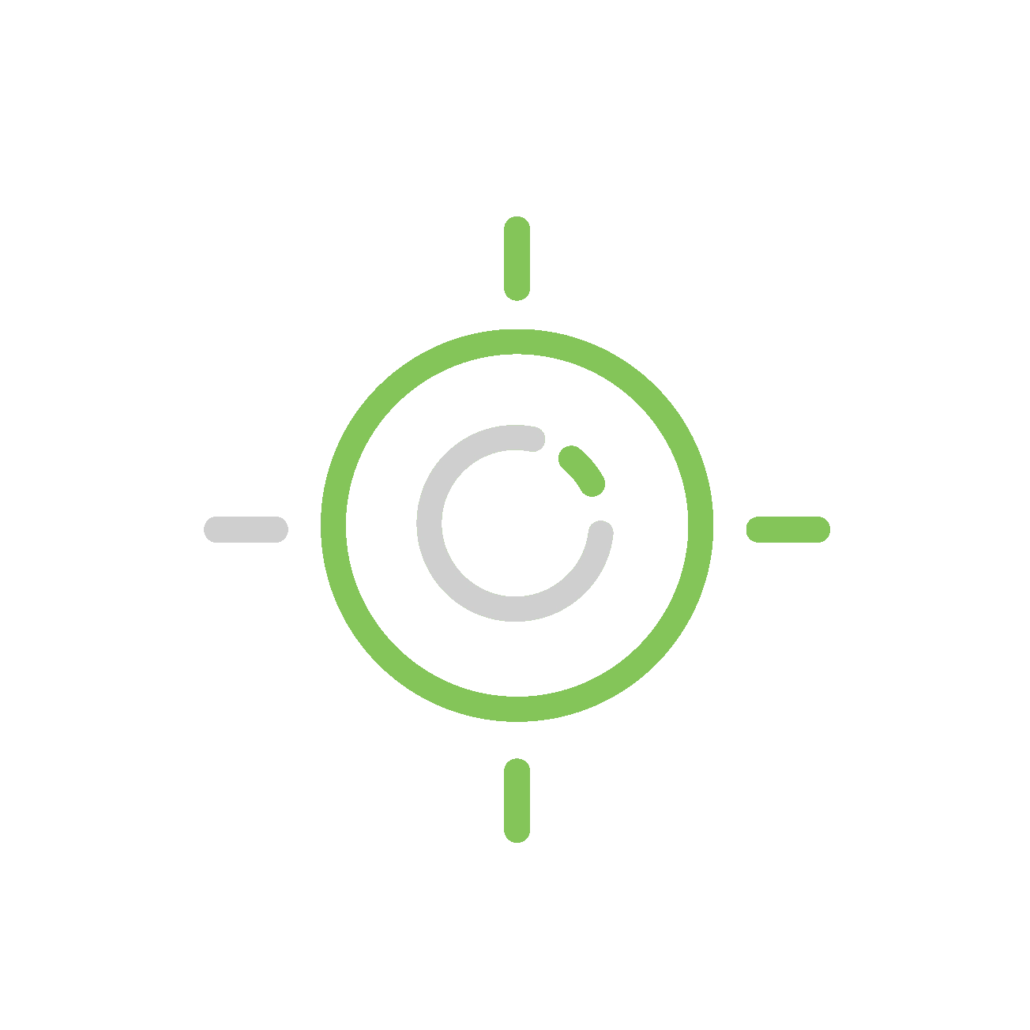 OBJECT
RECOGNITION
Use real, 3D printed object recognition markers to manipulate content on-screen. Use the marker as an innovative menu system, or trigger content to open based on position and orientation of the marker.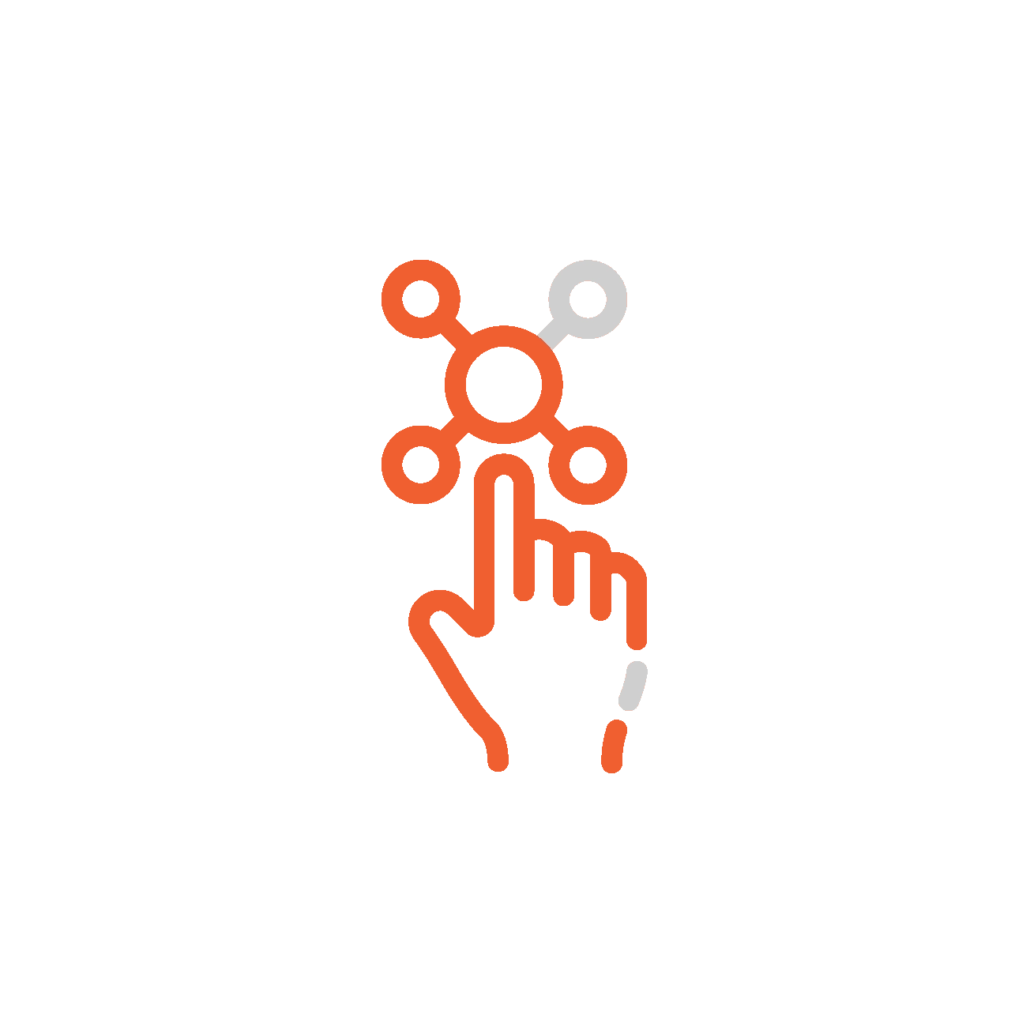 APIs
Connect REST API feeds to your interactive experience to pull in Products, Images, Video, Text. Perfect to use in Retail experiences and Database solutions.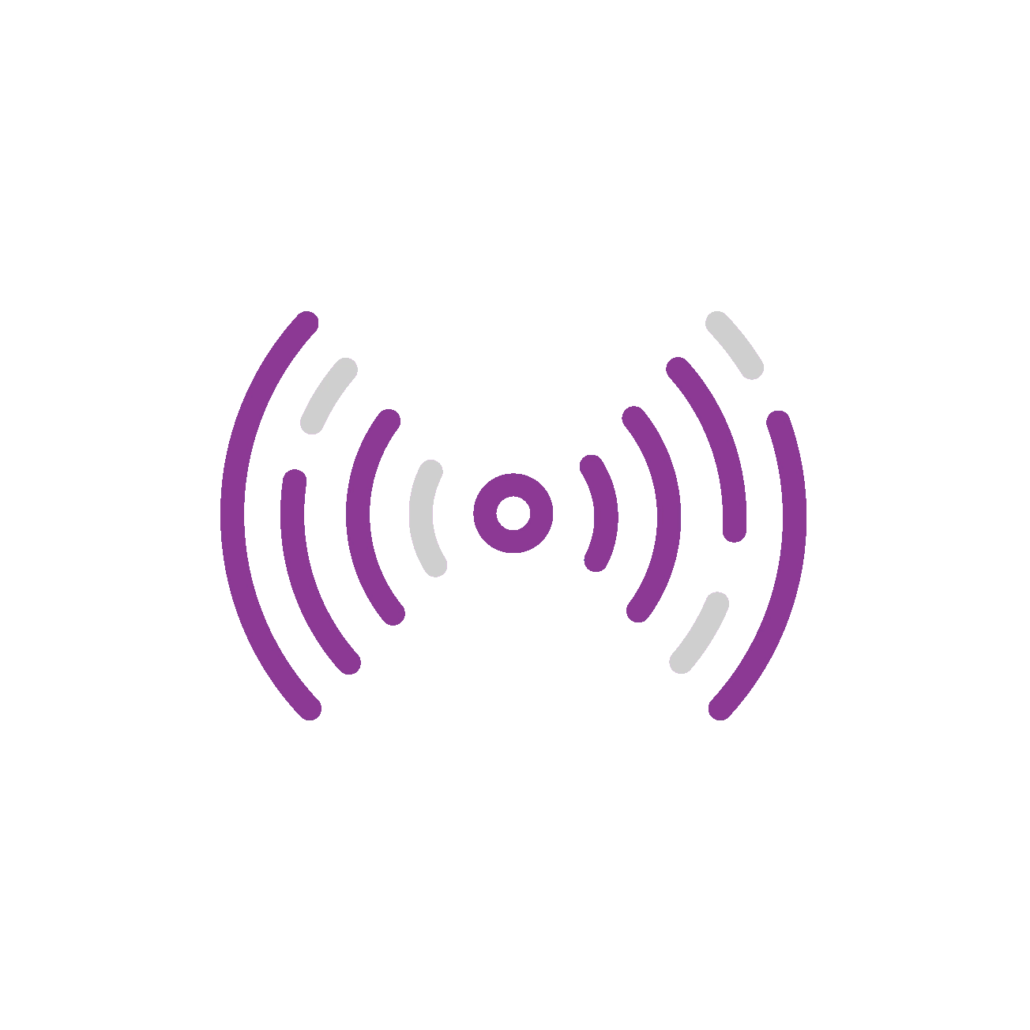 RFID
Incorporate RFID readers into the experience and create a reactive product comparison retail solution. Or trigger virtually any event when tags are detected.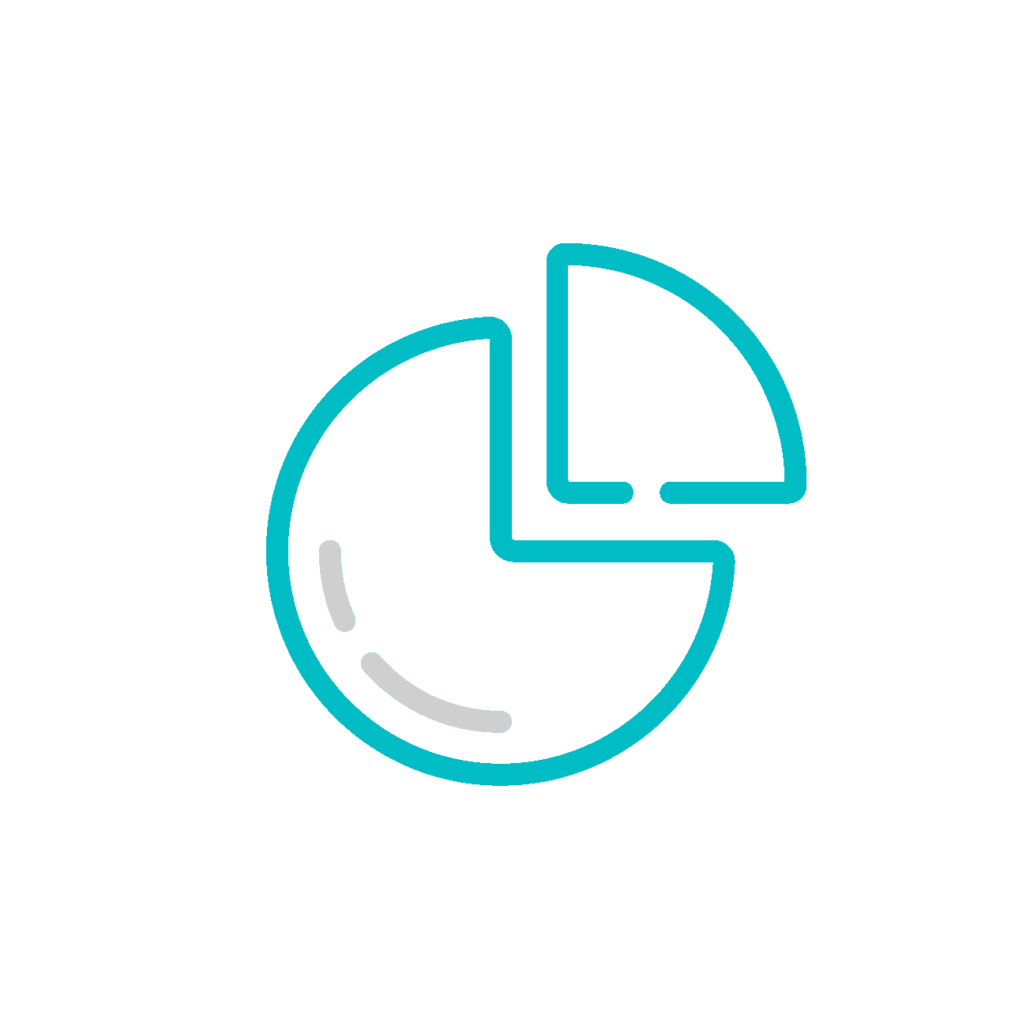 ANALYTICS
Track virtually any event such as button taps, emails sent, time spent on scenes, the total number of users in a day. Check your data at any time online with a data tracking dashboard created by us.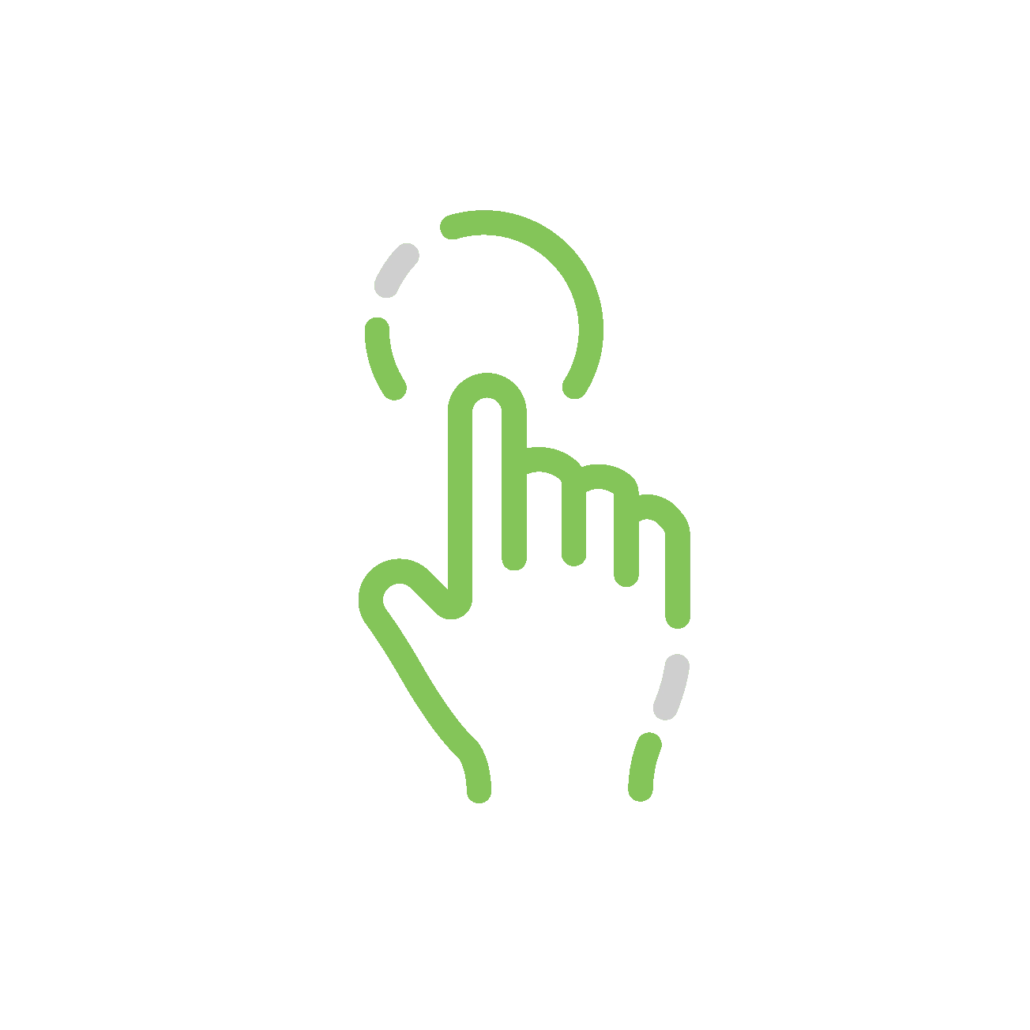 GESTURE
Trigger events within the software based on real life gestures. Whether it be waving your hands or walking past the screen, our software can adapt the content based on your motion.
Take a look at some of our previous experiences
EON
This software was designed for a client who wanted a stand-out experience to take to events all over the UK.
This software makes use of our object recognition solution, creating a radial menu around the marker when it's placed on screen.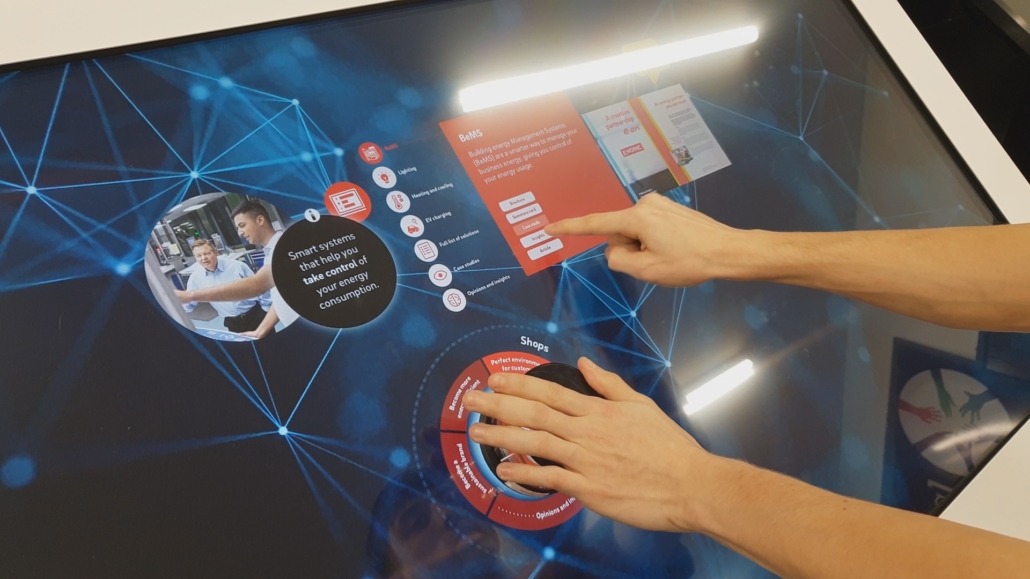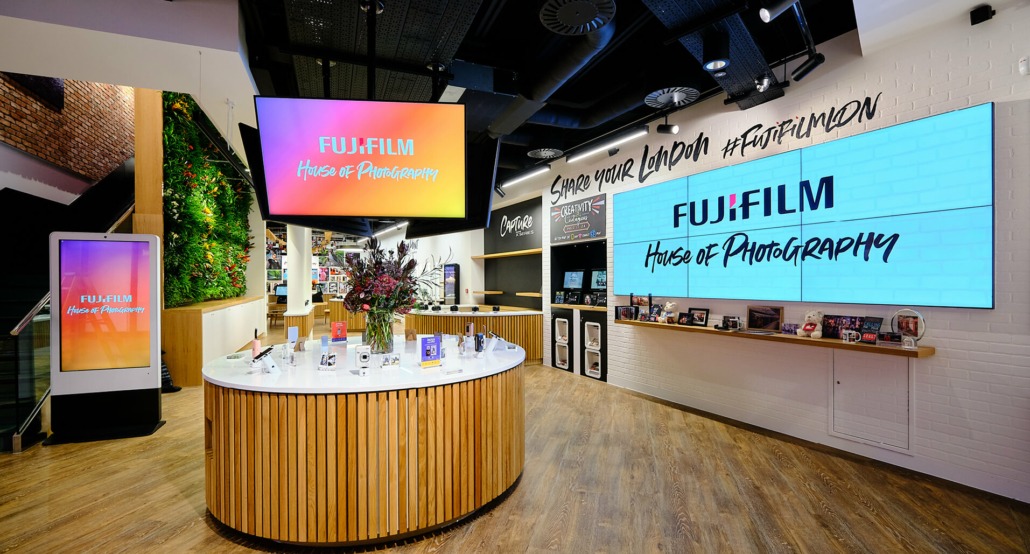 FUJIFILM HOUSE OF PHOTOGRAPHY
Fujifilm required a unique interactive experience for their store in Covent Garden, the Fujifilm House of Photography. 
This software allowed a user to answer a series of questions and get product recommendations to suit their needs.
SHINE TV / CHANNEL 4 HUNTED
We partnered with Shine TV to create an interactive solution for Channel 4's most successful programme, Hunted. This solution was used to by the hunters to display key information for capturing the fugitives, such as CCTV, ANPR and known associates.