Single or Double-sided, Free Standing, All-weather Outdoor Multitouch Totem Kiosks with Digital Signage Solutions
02392 512 794
Int. +44 (0) 2392 512 794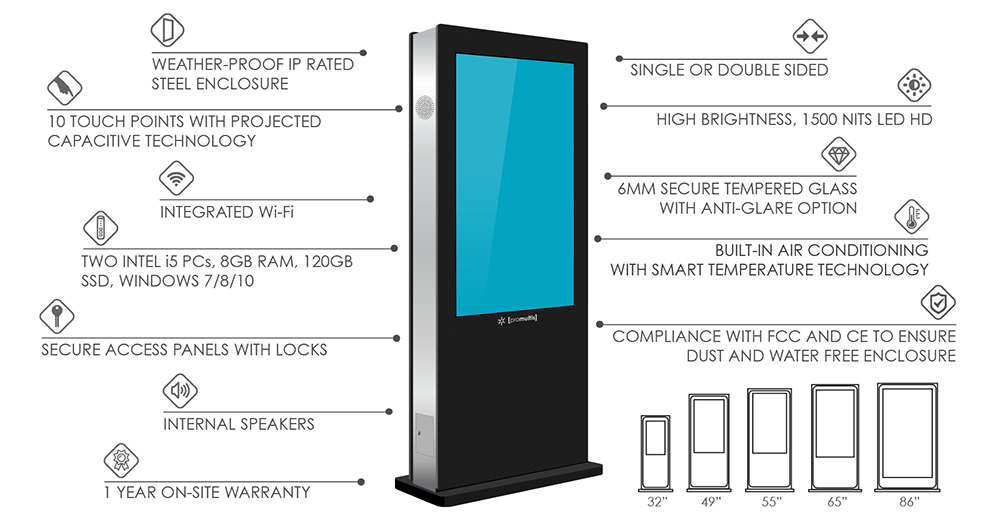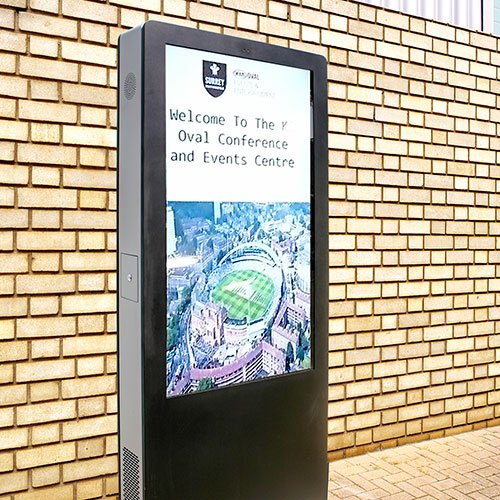 Promultis Indoor & Outdoor Totems and Screens with digital signage solution for the The Kia Oval in Kennington.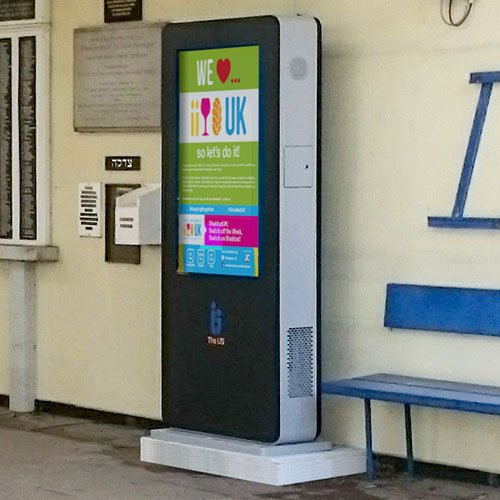 Promultis installed two, weather-proof IP rated, vandal-proof Outdoor Totems in London for The United Synagogue.
Promultis Indoor and Outdoor Totem Kiosk Range
Promultis Totem 2
Eye Catching Multitouch Retail Point of Sale
Create real impact at with the stylish tablet-like Promultis Totem. Ideal for exhibitions, train stations & airports and hotels.
Promultis Gesture Totem 2
The Promultis Totem Gesture offers motion activated and multitouch solutions connecting virtual and physical environments, reacting to the user's movements and dynamically modifying the screen content.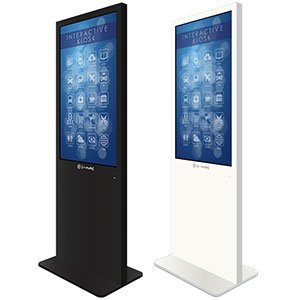 Promultis Totem 3
A slim and elegant floor standing totem kiosk with 47" screen ideal for digital signage solutions.