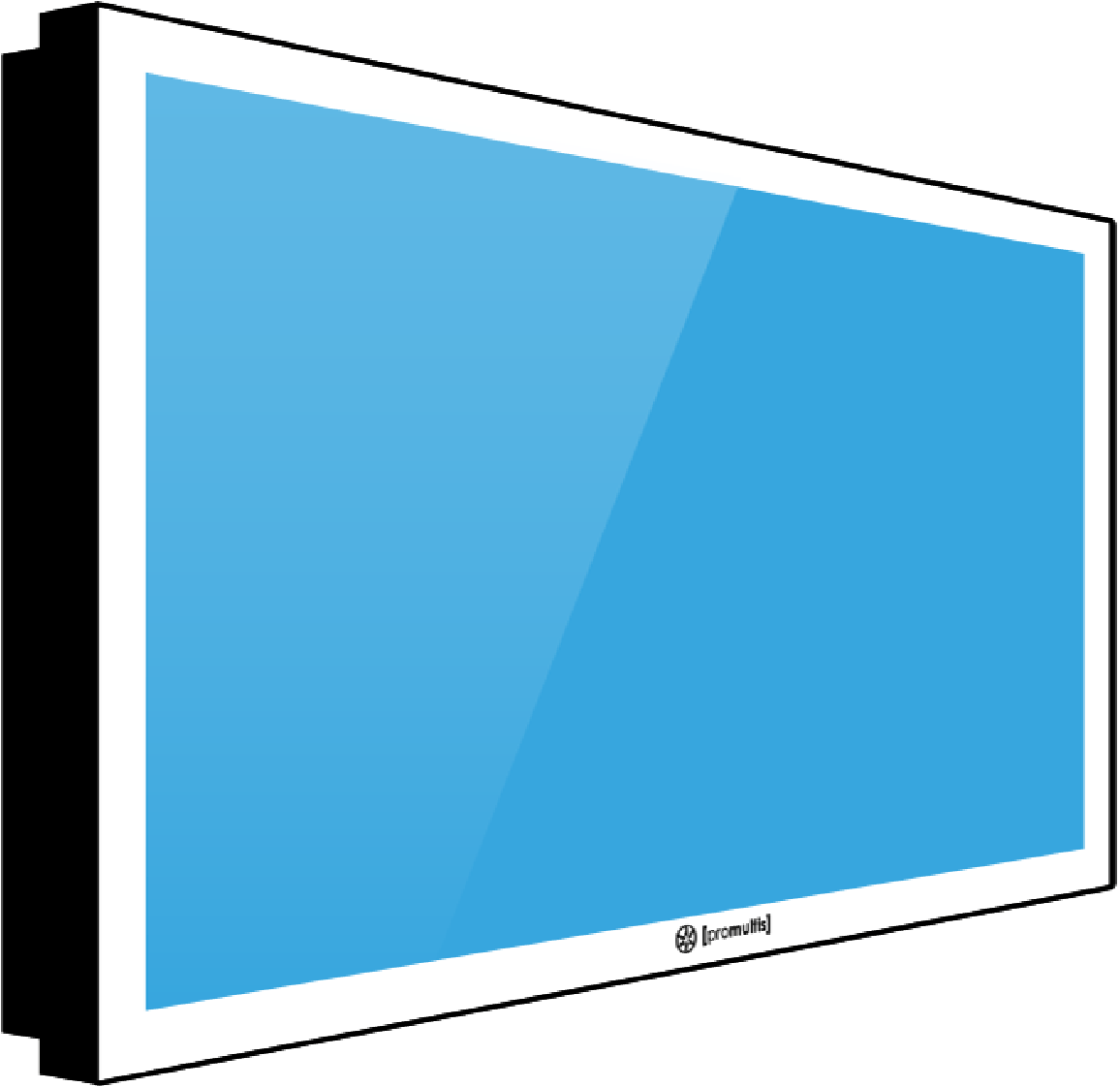 A stunning 4K screen designed with a robust, boxier shape for style and protection
Object Recognition Ready option
high brightness screens available
wall bracket included
pC or android options
20/40 and 100 touch points with projected capacitive technology
anti-bacterial film option
5mm toughened, anti-glare & anti-scratch glass
4K uHD, back-lit lED screen 
75″/85″
1 year swap-out warranty

Secure cable management
Compatible with Windows/Mac/Android/Linux operating systems. Optional PC or Android boxes can be housed inside the box along with the cable management
Colour and applied graphics
The TAB touchscreen is available in a variety of colours. Select a colour for the screen bezel and add your logo. In addition, the device can be vinyl wrapped with graphics of your choosing.
Object recognition ready
Object recognition is the ability to drop an interactive puck onto the screen and the screen to react to that object and display relevant content such as videos, pictures and graphics. 
Software options
The Snowflake Suite Ultimate is perfect for education and training, its fully featured with all over 52 apps, including presentation, creativity and productivity tools as well as games.
Immerse bespoke interactive software
Promultis offers custom software creation for multitouch interactive experiences on touch tables.
A stunning 4K screen designed with a robust, boxier shape for style and protection. Great for areas where public interaction is required like shops or museums.
This screen has Projected Capacitive technology allowing the front of the screen to be completely flat. 10 or 100 touch points activated by finger or interactive object. Very accurate. Choose a screen with sizes ranging from 75″ all the way up to a huge 85" 4K UHD screen.
Along with bezel-less Projected Capacitive technology, we also offer an Infrared 32 touch technology option. This screen is designed to be displayed on a wall, flat onto a table top or fixed to a mobile trolley.
Promultis TAB screens are ideal for retail environments, marketing suites, events, exhibition stands, museums and libraries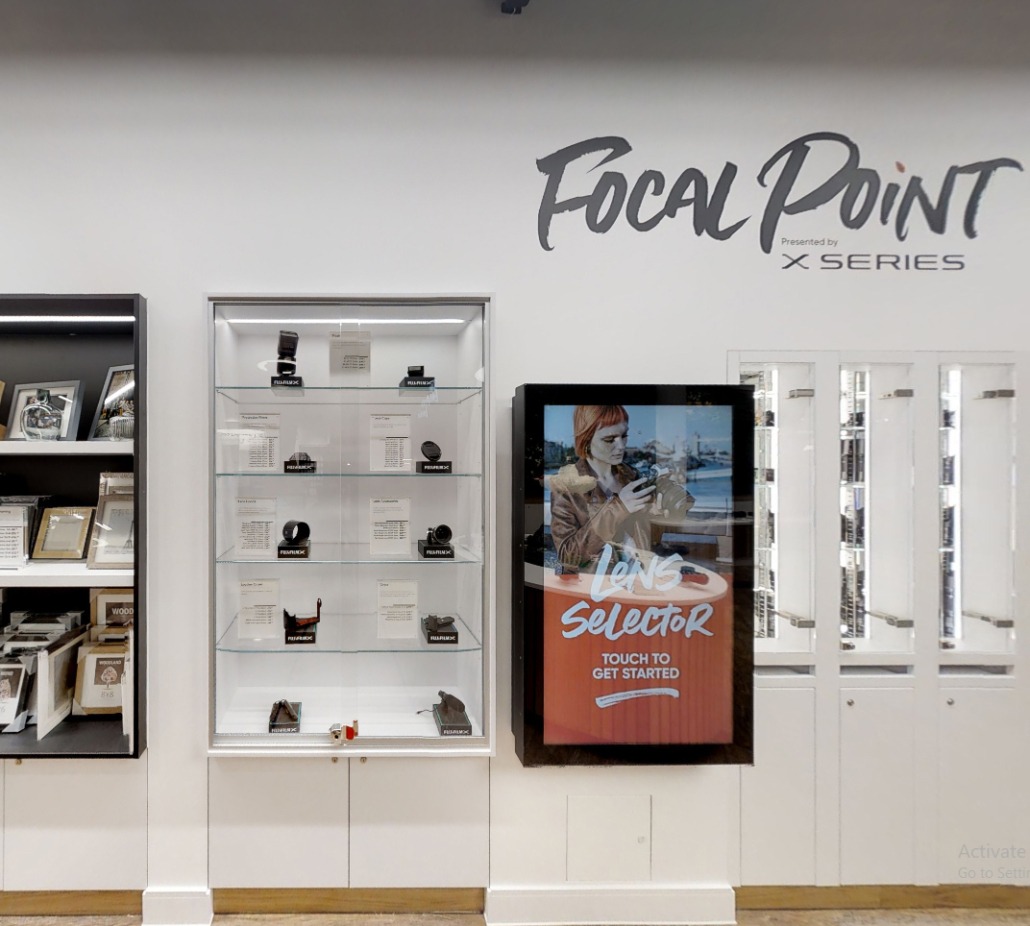 YOU MAY ALSO BE INTERESTED IN…

Do you need a Bespoke Software Solution?
At Promultis, we can develop bespoke interactive and non-interactive software solutions for the TAB Touchscreen, making your visions into reality.
If you are interested in bespoke software for the TAB Touchscreen and would like to look at our previous work, visit our IMMERSE page by clicking on the button below.