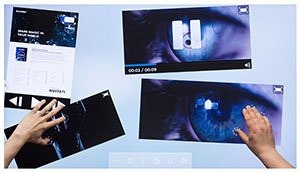 Suite Ultimate v5.0.1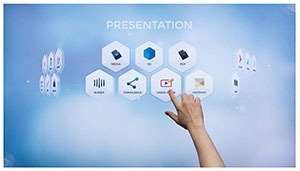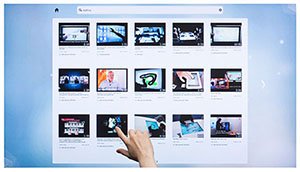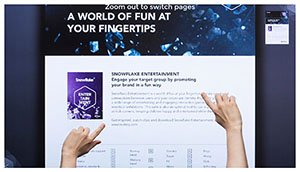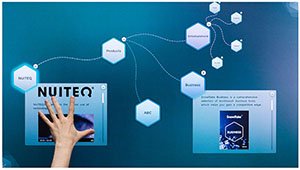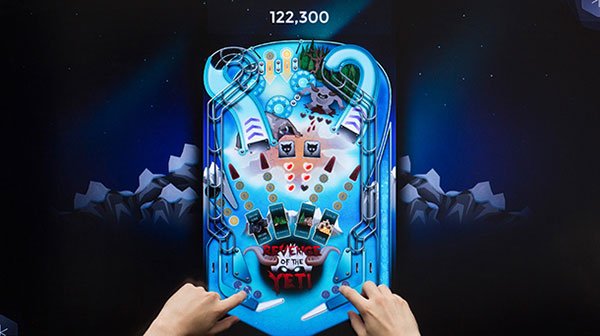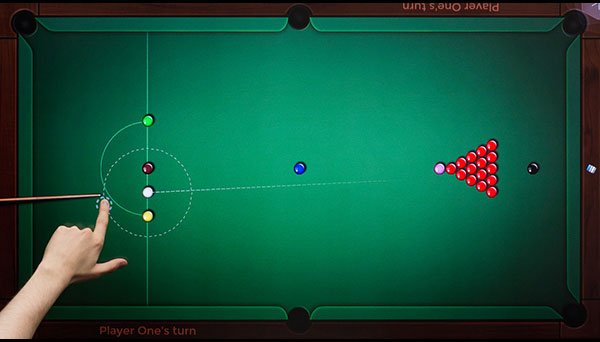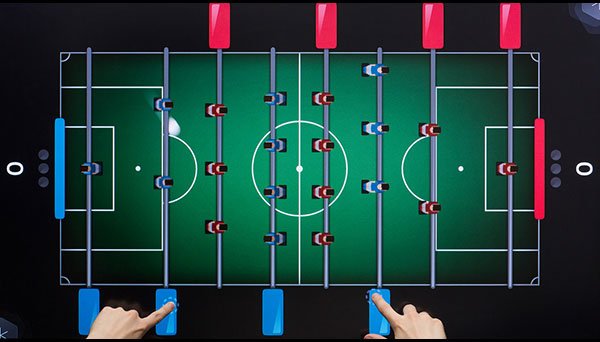 Over 52 Multitouch Applications
..available over 2 different solutions
The snowflake Suite Ultimate is fully featured with all over 52 apps, including presentation, creativity and productivity tools, as well as games.
Customize the entire look and feel of this multitouch software solution, simply by replacing default content like backgrounds, videos, images, PDF brochures, 3D models etc with your own.
Capture, attract, engage, convince, present, create, entertain, print, email, annotate, this Ultimate edition does it all.
Ideal for a range of environments
Multitouch software product Snowflake Suite offers customisable content, fast performance, stability, quality and comes with dedicated support. Included in this industry leading, award-winning "off the shelf" product are 52 applications, an annotation layer and many more features and capabilities.
You also get access to the Snowflake SDK which includes the Snowflake C++ API  and tutorials with source code examples to help you get started with your development.
Snowflake Suite Ultimate is an Option With All Promultis Table Solutions or Alternatively You Can Chose Snowflake MultiTeach Suite for Education…
Children have short attention spans. Snowflake MultiTeach solves this problem by making education more fun, engaging and memorable
As this educational suite is a multi-user collaborative tool, it offers children in lower education a way to also improve communication and social skills and build more confidence.
Learn about every day subjects such as maths, geography, grammar, spelling and biology. Children don't see using Snowflake MultiTeach as learning, but as playing. Education has never been this fun.