Interactive Touchscreens Hire
Interactive Signage – Interactive Presentation – Media player – Bespoke software
Sturdy and Dependable, the Lightning Screens are our favourite workhorse. They have a built-in dual operating system with Windows 10 and Android 8.1. Using the screen is as simple as plugging it in. In addition to ease of use, our screens also have great connectivity with HDMI, Display Port and USB ports to connect external devices such as laptops.
These screens can be mounted to mobile stands, walls, or even kiosk bases! We tailor the solution to your needs
Our highly versatile Lightning Screens are available in sizes from our standard 55″ HD Screens up to 86″ 4k UHD.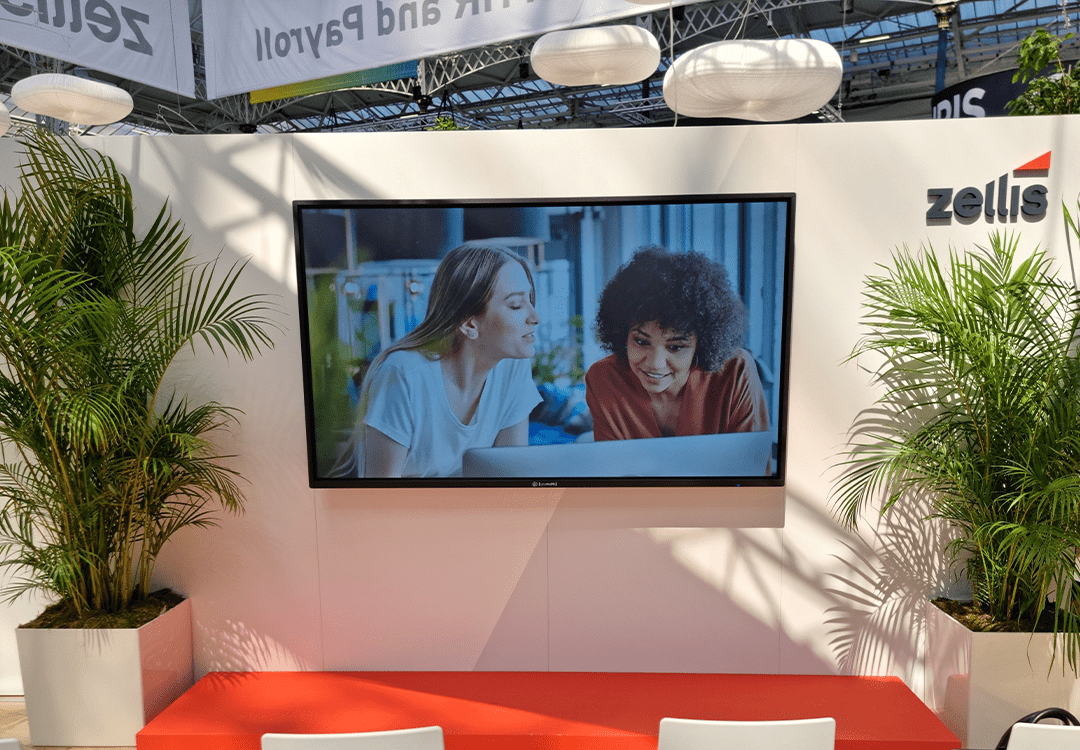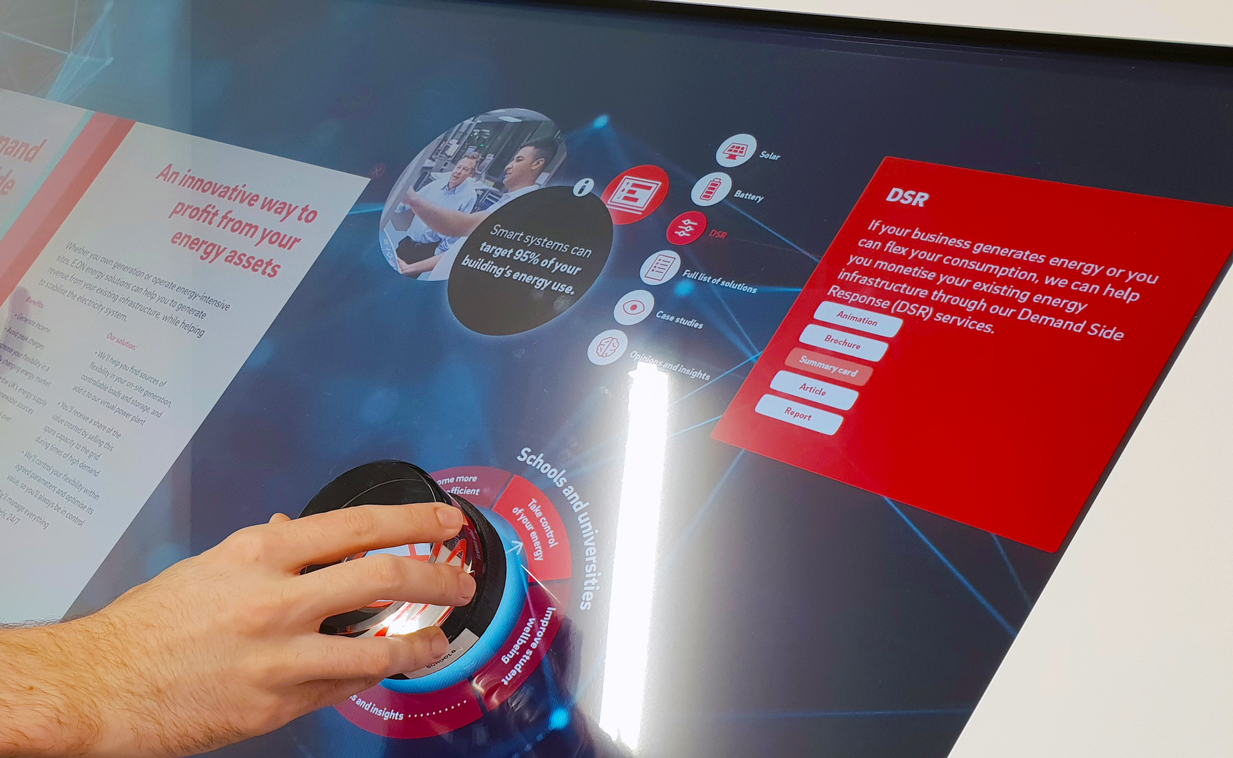 Interactive Touchscreens Table Range
Collaboration – Interactive Presentation – Bespoke software
Our Interactive Tables are very popular with all industries with their unique designs, you are sure to find the right one for you. We utilize the latest Intel NUC devices running Windows 10 to deliver your content.
Bring a customer onto your stand and sit them down at your interactive table, run through a bespoke made interactive presentation that engages the customer and provides a distraction-free way to sell your brand.
Use Object Recognition to stand out from the crowd by placing physical objects on the screen to trigger content
Interactive Touchscreens Video Walls
Attract – Engage – Interactive Impact
Video Walls are naturally captivating due to their impressive size and flashy content. Our industry-leading free-standing frame design allows us to assemble Video Walls in record time that integrate seamlessly with existing designs and exhibitions stands. You can assemble a fascia design to ensure brand continuity is maintained across the installation.
With an interactive wall, you can take advantage of a huge area to run interactive and non-interactive content for your users.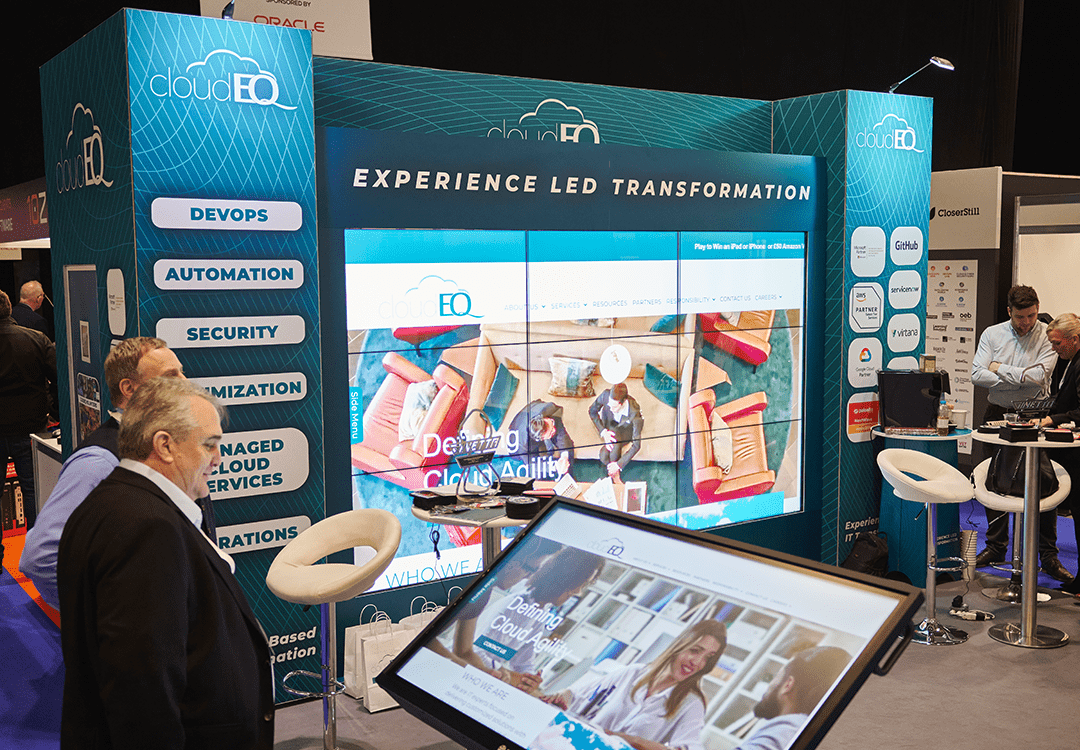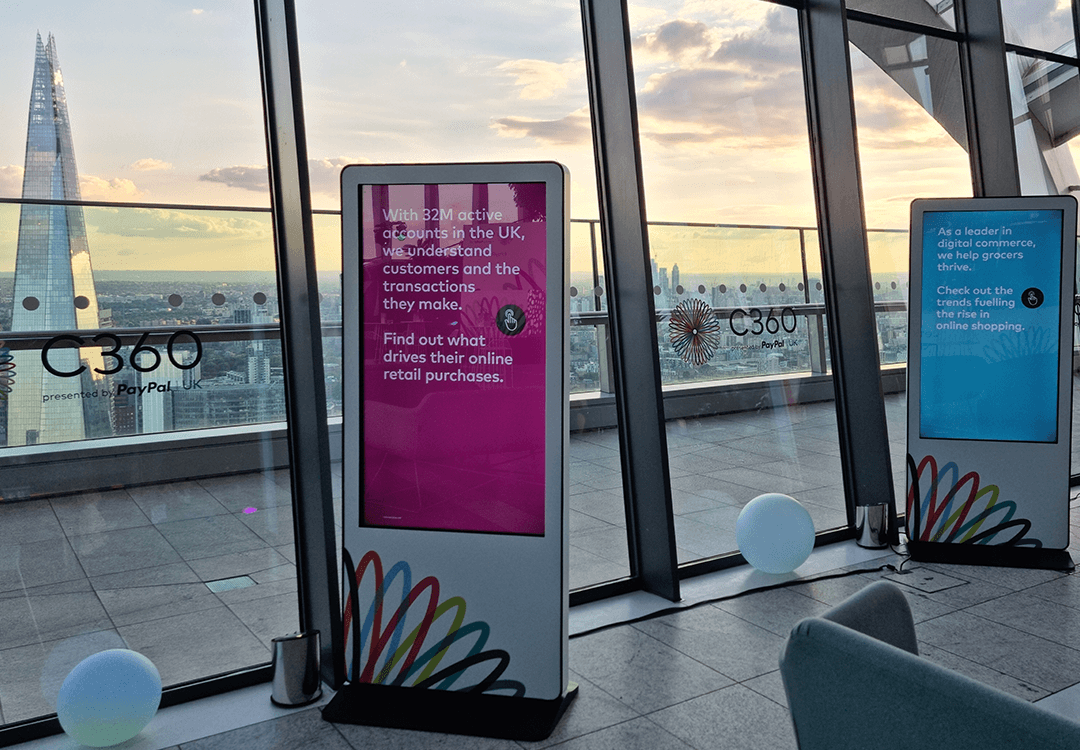 Interactive Touchscreens Totems
Free Standing – Interactive Digital Signage
Our Interactive Totems adhere to our plug and play philosophy, it is as simple as placing the totem in your desired location and plugging it in. Powered by a dual operating system of Windows 10 and Android 5.0.1, you get huge flexibility in what you can run. Our Totems lend themselves to use at exhibitions with their attention-grabbing design. Create a custom vinyl wrap to promote your brand.
Engage, inform and entertain customers in a host of ways!
Interactive and Non-Interactive promotions and campaigns – Self Service photo booth with the ability to customize photos – Include Payment Systems – Wayfinding and Directional Signage – Customer feedback – Digital Brochure
Interactive Touchscreens Kiosks
Free Standing – Interactive Digital Signage – Capture Data
Create an inviting and immersive information point with our Kiosk. If you are preparing for an exhibition you are well aware that you need something to promote your organization and stand out from the competition, and our Kiosks are made for that exact reason.
Powered by a small form factor Intel NUC or a Mini ITX PC for more intensive programs, our kiosks are flexible and capable.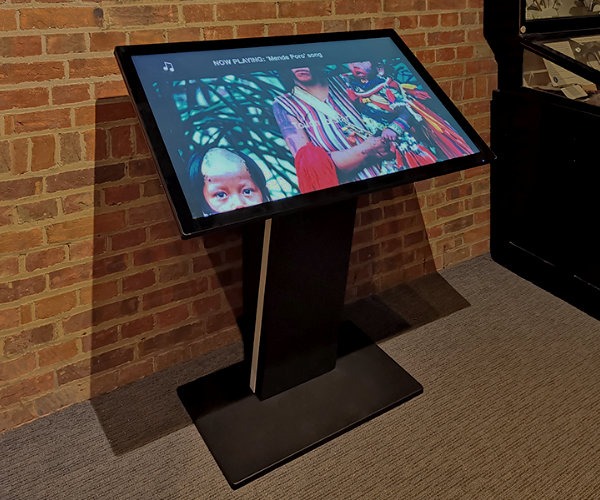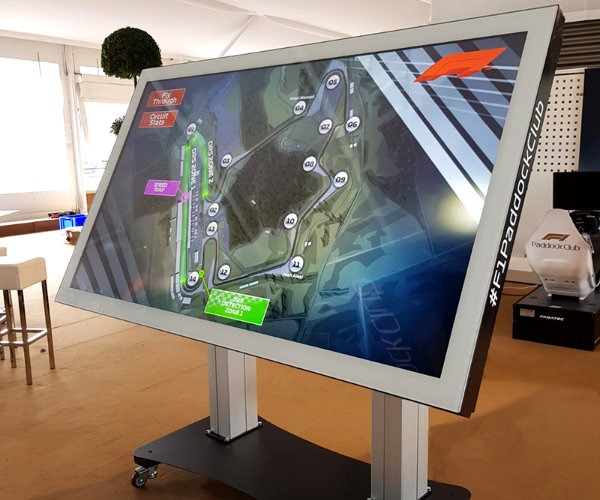 Mobile Touchscreens Tables
Interactive and Fully Adjustable Touchscreen Tables
It goes up and down and it's on wheels, what more do you need to know?
These tables are highly accessible for all ages with their electronic height and angle adjustment. Keep the table low and flat and combine it with our games suite and provide a treat for the kids
Or raise the screen up and use the table as a highly mobile, highly engaging interactive presentation device!