CUSTOMER REQUIREMENTS
PM Society turned to Promultis to realise their vision for an exceptional interactive hardware and software experience for their prestigious PM Society Awards show. Recognising Promultis' reputation for crafting immersive digital solutions, PM Society sought to elevate their event by engaging attendees in an innovative and captivating manner.
PROMULTIS SOLUTION
Promultis successfully provided 6 Allure Kiosks complete with bespoke IMMERSE software, which allowed users to view the finalists for the awards and a leader board. Collaborating closely with PM Society, Promultis crafted a bespoke interactive solution that seamlessly integrated technology into the awards show. This fusion of interactive hardware and software not only heightened attendee engagement but also transformed the event into a memorable and interactive journey. By choosing Promultis, PM Society successfully created an unparalleled awards show that resonated with their audience, showcasing their commitment to embracing cutting-edge technology to enhance their industry events.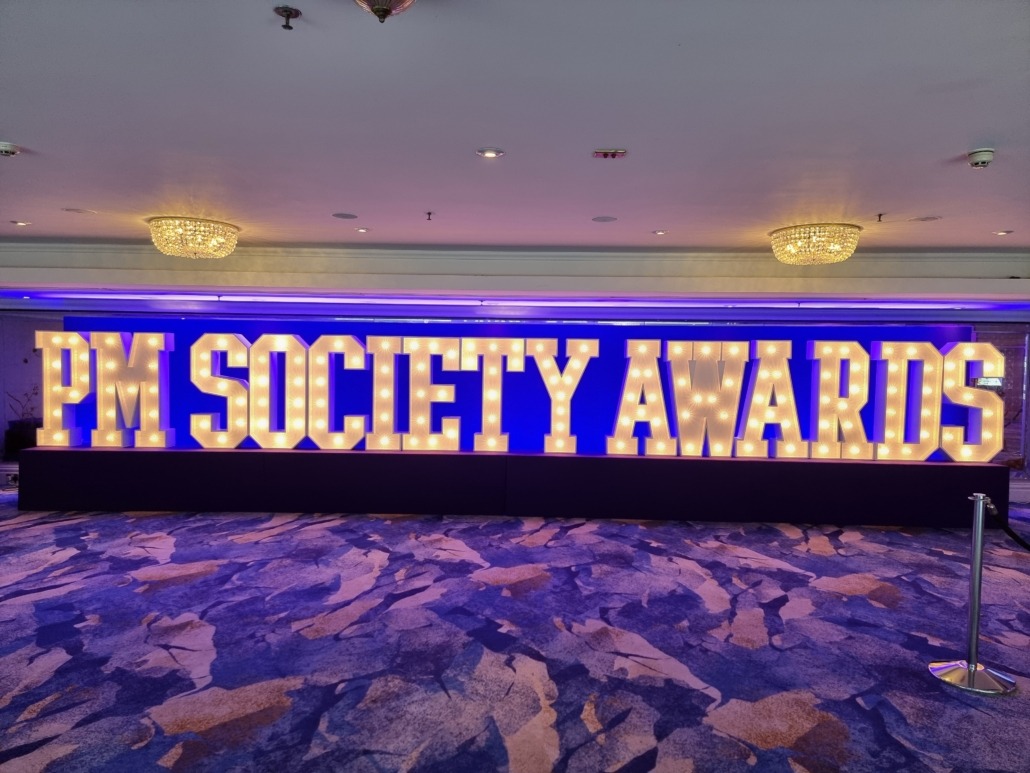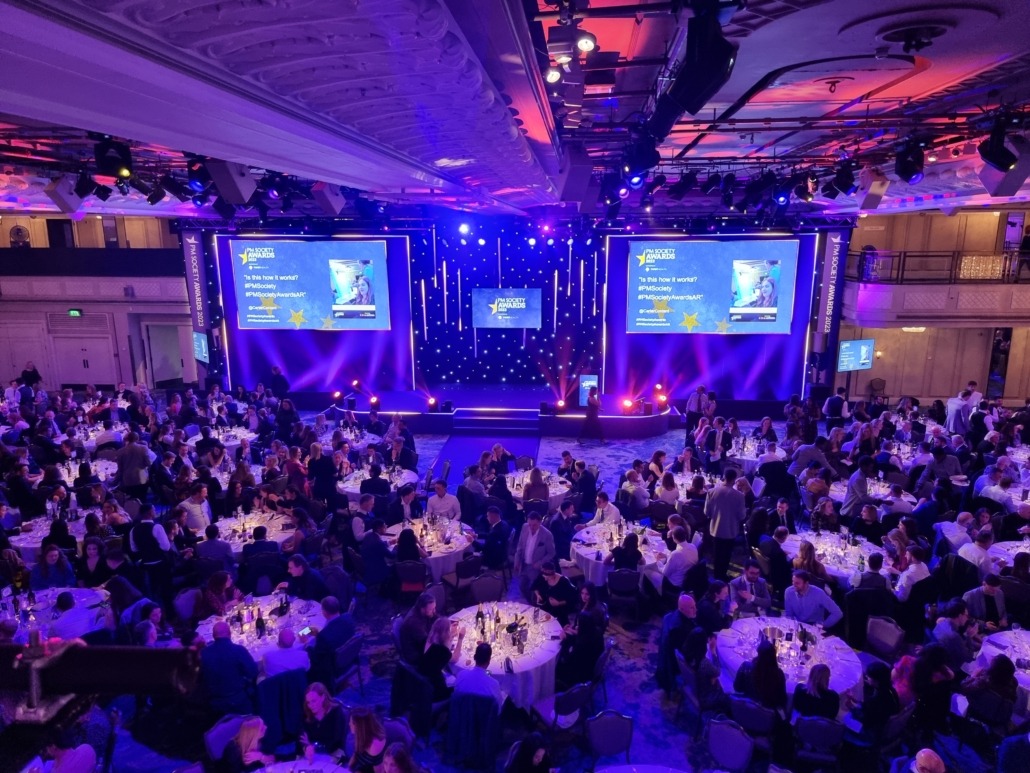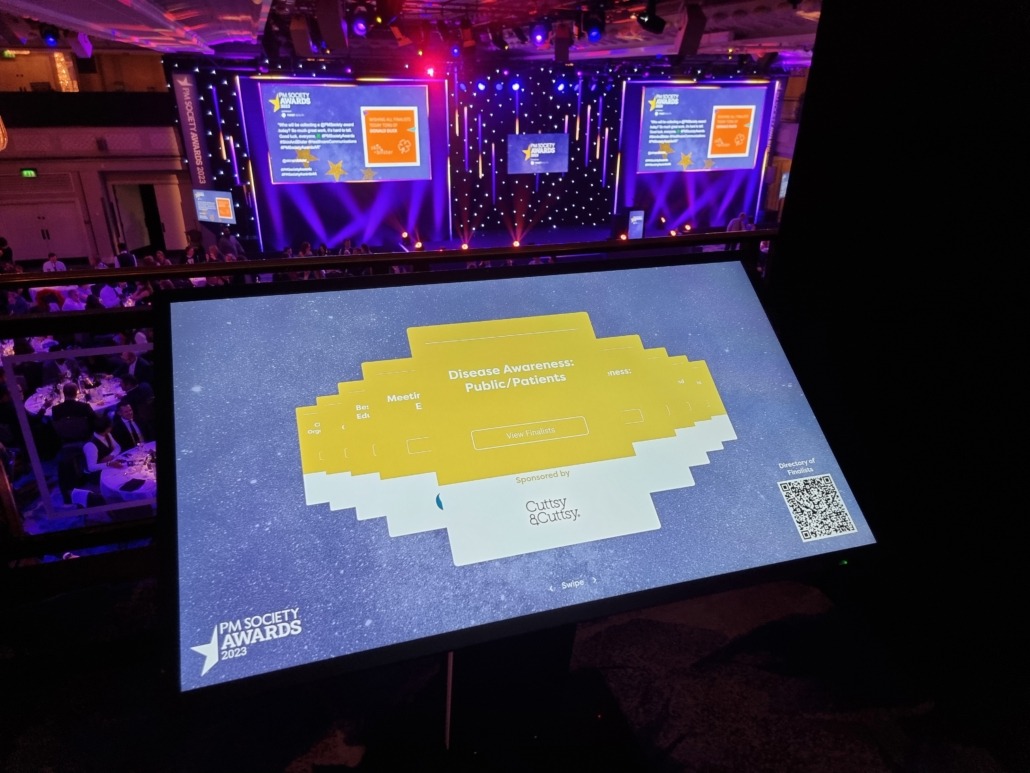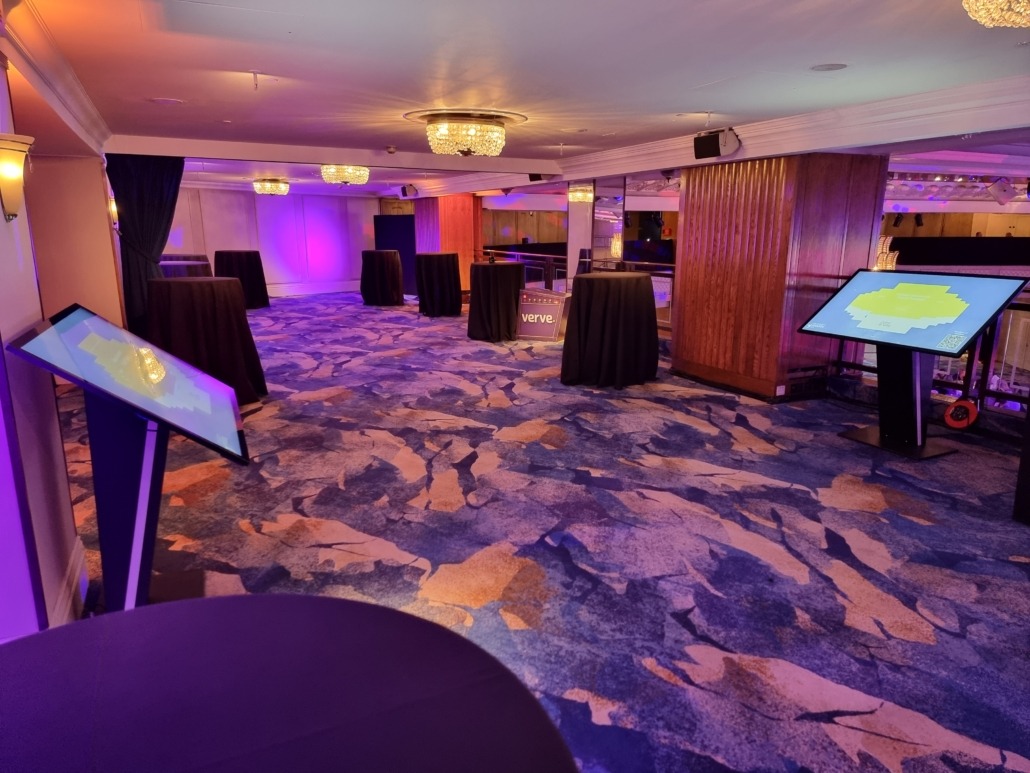 Learn more about the products used in this project
Follow a manual added link
Promultis Allure Kiosk
Offering up to 4K UHD, the picture quality is excellent and the touch response is superb.
Follow a manual added link
Promultis IMMERSE Software
At Promultis, we can develop bespoke interactive and non-interactive software solutions, making your vision into reality.