Customer Requirements
Four Corners needed an interactive solution for their clients events that allowed over 5000 attendees to search for and find their designated seats. Due to the volume of people attending the events, the solution needed to be quick and intuitive to use to make sure the event ran smoothly and to schedule.
Promultis Solution
We provided Four Corners with a total of 7x 55″ Electra Touchscreens each with their own dedicated PC, and 20x Tablets to use at their events. The Electra screens were all placed on stands to act as a 'self-service' way for attendees to find their own seats within the event, whilst the tablets were all manned by directional staff in order to provide assistance to the attendees. The software, created by our in-house software team, allowed users to search via name using the search bar, or by table number by selecting the individual tables on the floor plan. This provided a quick and intuitive way for the 5000+ guests to find their seats, allowing the event to run as planned.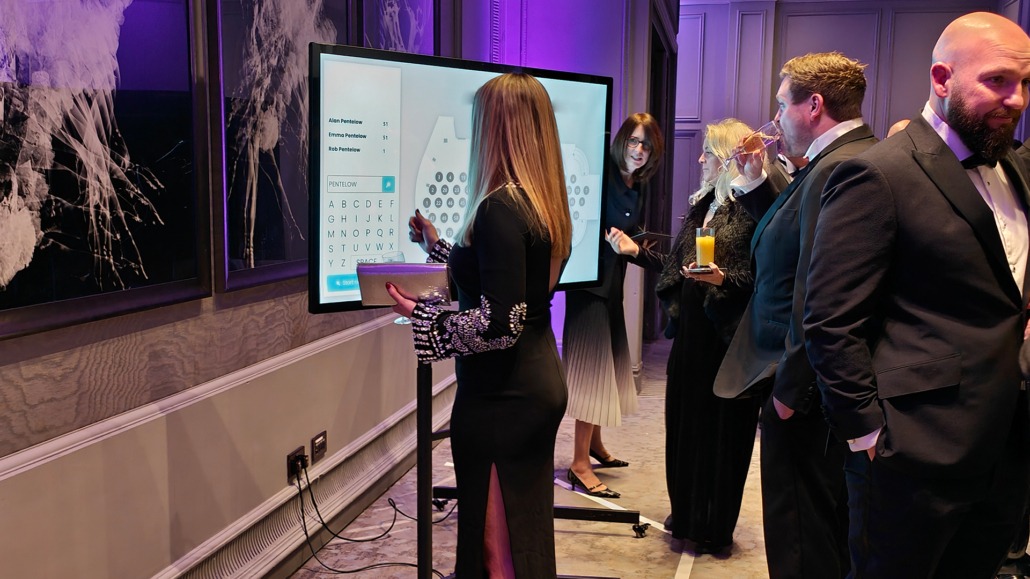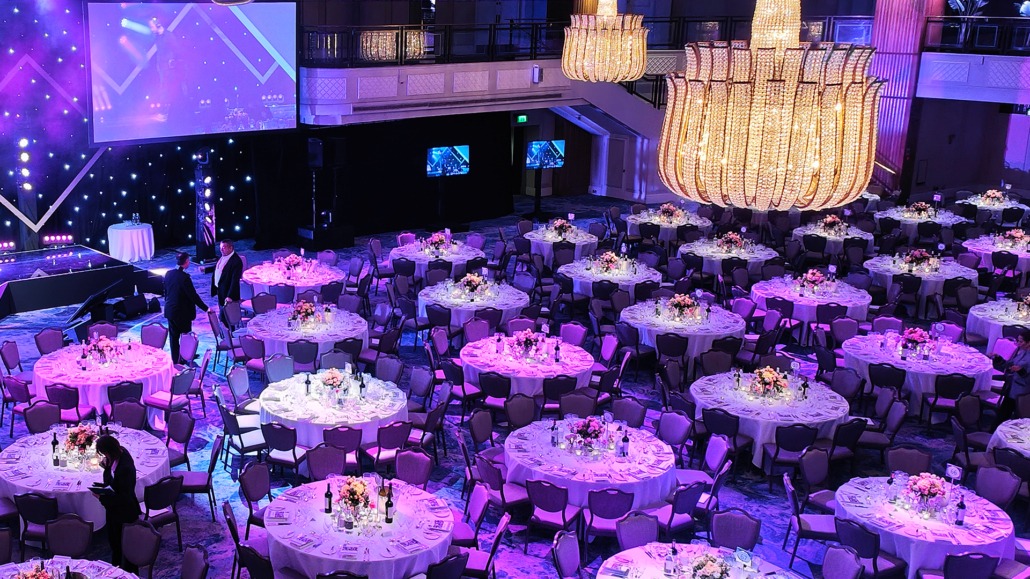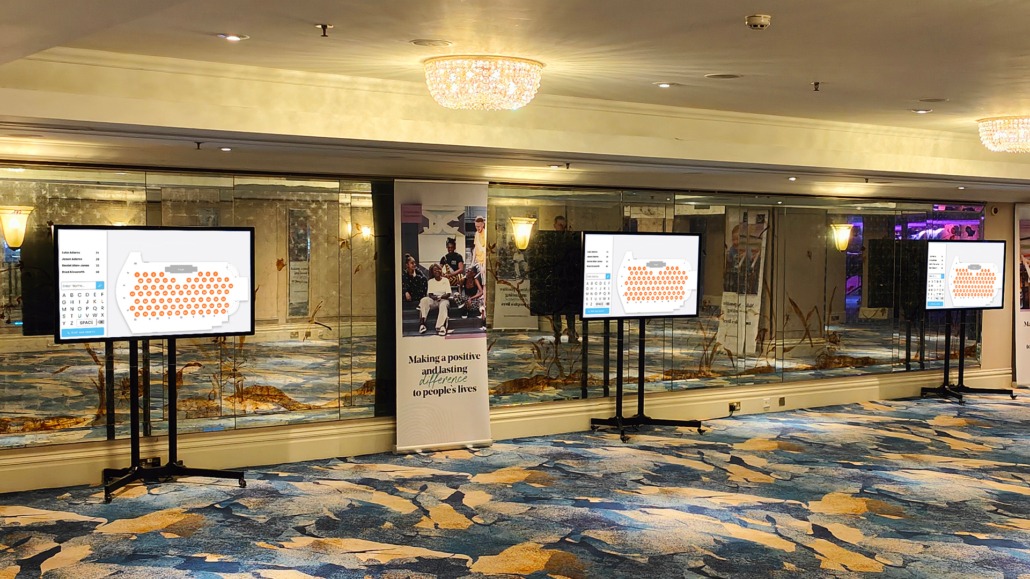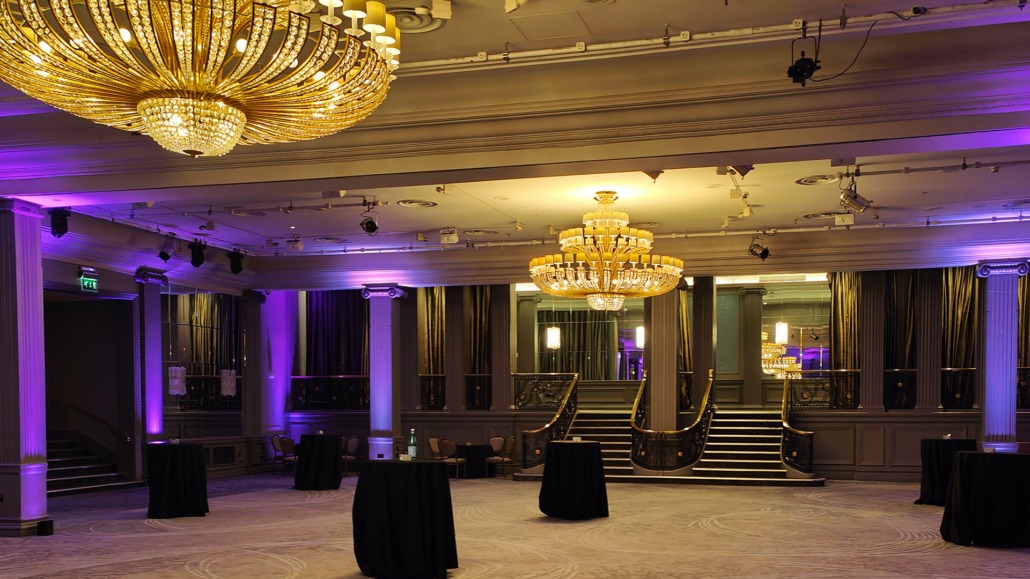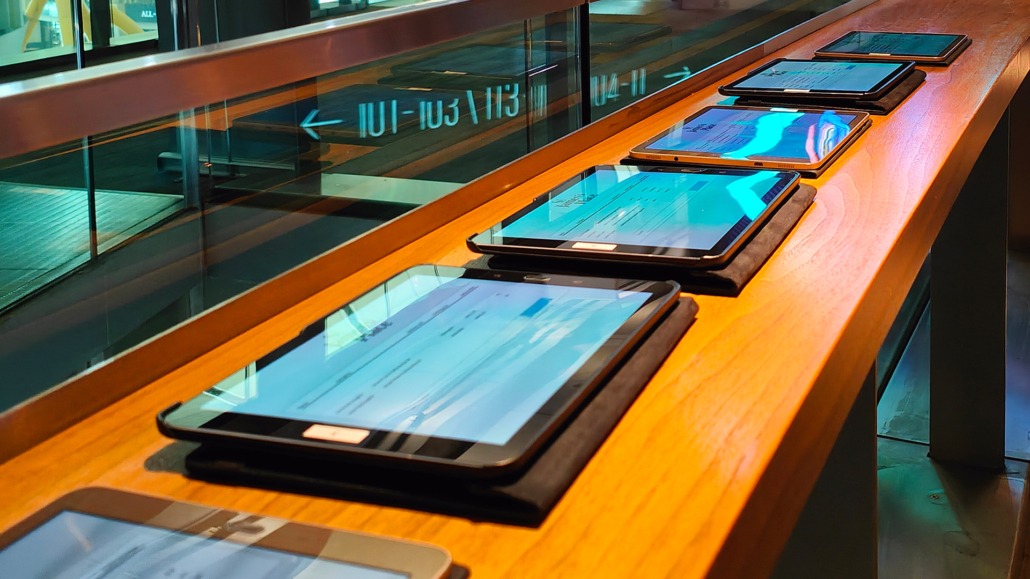 Learn more about the product used in this project
Promultis Electra Touchscreens
32″ HD & 43″, 55″ 4K 10 touch, backlit LCD displays utilising Projected Capacitive Touchscreen technology.
Promultis Bespoke Interactive Experiences
We create Bespoke Interactive Experiences with limitless possibilities. Get in contact here or call us today on 02392 512797 or email at sales@promultis.info