The Promultis Interactive Mirror is a stunning piece of hardware no matter what angle you look at it!
The Promultis Interactive Mirror is one of the most visually impressive and functional multitouch products available today! Truly eye catching, innovative and useable, the Promultis Interactive Mirror opens up a wide range of possibilities for businesses across many different sectors.
Just imagine how many times a day people look in a mirror, now imagine being able to put your brand in front of those people along with an interactive element. The potential for increased customer satisfaction, prolonged dwell time and data collection is incredible!
Useable across multiple market sectors!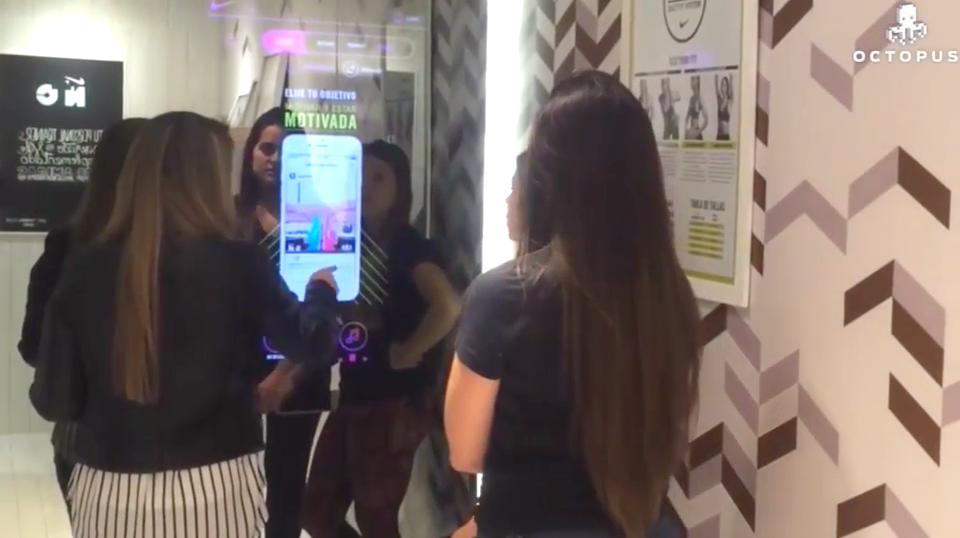 Hotels could utilise the mirror in rooms for occupants to order room service, salons could provide entertainment for customers, bars and nightclubs could present interactive campaigns for future events in the washroom, corporate clients could install the product in elevators, the list goes on!
All the while the Promultis Interactive Mirror retains the core function of being an unassuming, unobtrusive mirror!
The Promultis Interactive Mirror is suitable for just about any situation!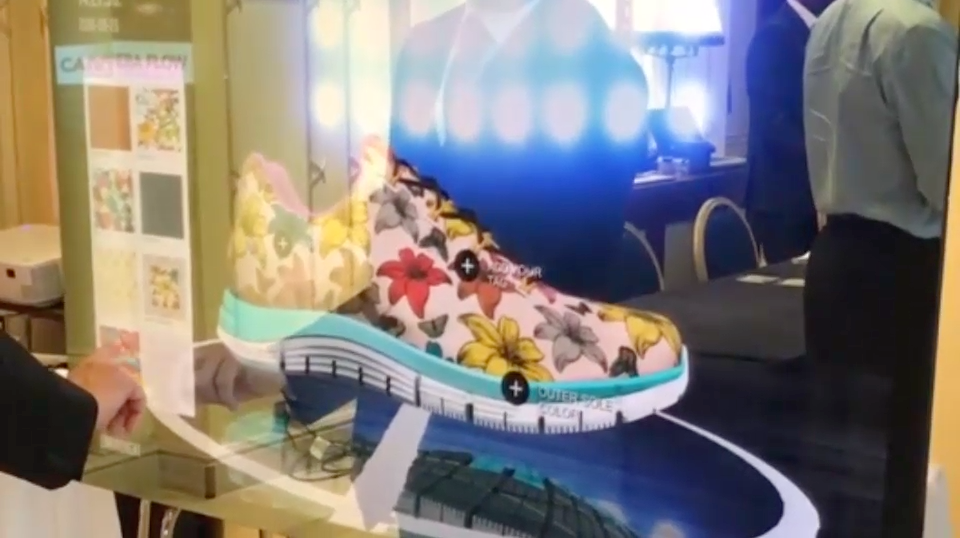 The Promultis Interactive Mirror is comprised of a modern insulating glass unit combined with an industry leading Promultis screen, the mirror section comes in at just 6mm thick! Meaning the Promultis Interactive Mirror when fitted with one of our many screen options can be integrated into any existing space with minimal disruption. Utilising capacitive touch technology, the mirrors are available up to 3200 x 2100mm with up to 100 potential touch points. Multiple units can also then be combined to create a truly incredible Interactive mirror wall if required!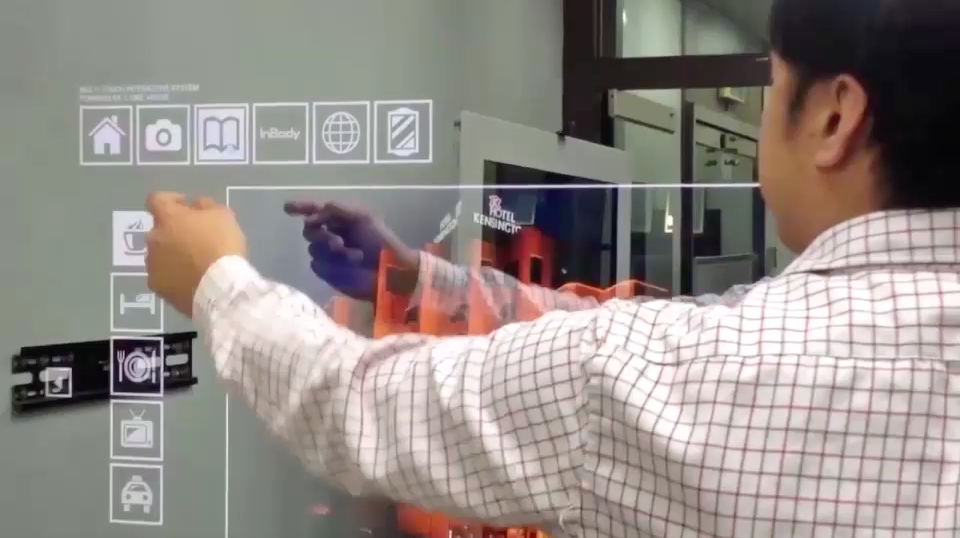 TAILOR MADE FOR YOU AND YOUR REQUIREMENTS!
Available in a variety of configurations, with a multitude of sizes, screen and touch options, the Promultis Interactive Mirror can suit any budget or requirement. Along with the hardware we can work with you to create completely bespoke software, ensuring you get the most out of this incredible product.
Call us today to discuss the possibilities!
You may also be interested in …
Promultis Uno Table
The Ultimate Collaborative Surface Ideal for Museums, Media rooms, hospitality suites…