BUY OR RENT PROMULTIS MULTI TOUCH INTERACTIVE KIOSKS AND TOTEMS WITH DIGITAL SIGNAGE SOLUTIONS
Choose from our range of Kiosks and Totems, both indoor and outdoor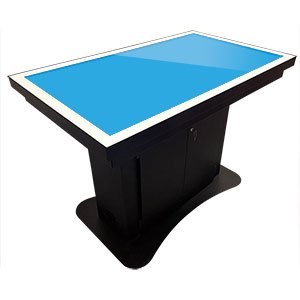 Promultis Kiosk
A stylish multitouch interactive kiosk solution
The Promultis standard kiosk has been designed for indoor use and is an ideal way to engage your audience with content that can inform, attract, entertain and educate.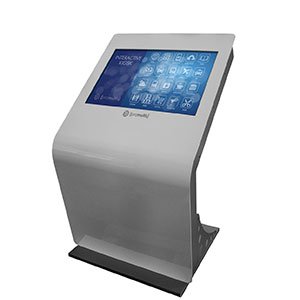 Promultis Contour
A dynamic interactive touch kiosk solution
Engage your audience with this dynamic, curved, Contour Kiosk. Ideal for digital signage and wayfinding solutions..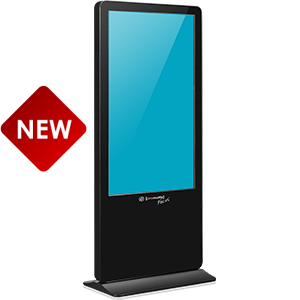 Promultis Totem Focus
Freestanding totem with built-in webcam. Excellent picture quality and superb touch response. Ideal for Retail, Corporate, Transport Hubs and Exhibitions with digital signage solutions.
Promultis Totem
Eye Catching Multitouch Retail Point of Sale
Create real impact at with the stylish tablet-like Promultis Totem. Ideal for exhibitions, train stations & airports and hotels.

Promultis Totem Gesture
The Promultis Totem Gesture offers motion activated and multitouch solutions connecting virtual and physical environments, reacting to the user's movements and dynamically modifying the screen content.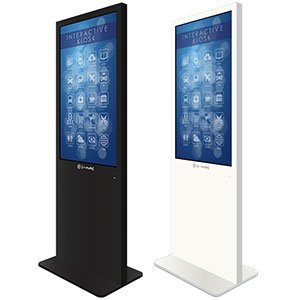 Promultis Totem 3
A slim and elegant floor standing totem kiosk with 47" screen ideal for digital signage solutions.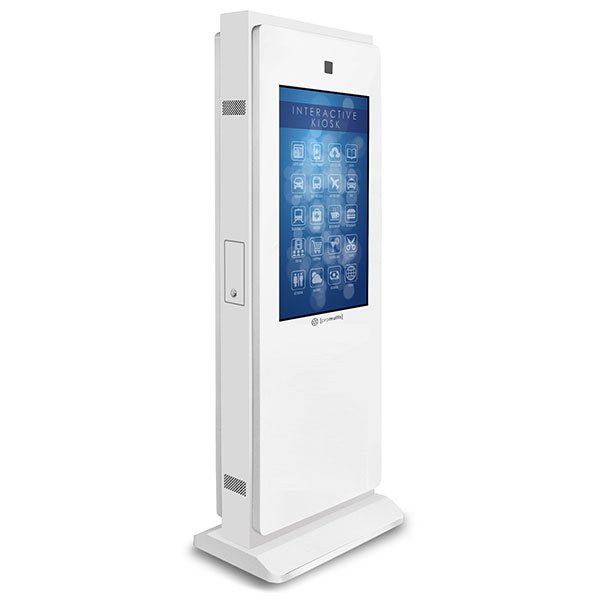 Promultis Outdoor Totem
Weather-proof IP rated steel enclosure, High brightness, 2500 nits LED display, 10 touch, Projective Capacitive with built-in Air Conditioning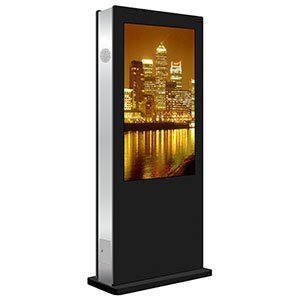 Promultis Outdoor Totem 3
High definition picture quality, intelligent temperature control system and high-fidelity quality sound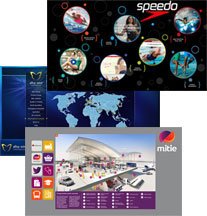 Promultis Bespoke Software
Enhance your brand communication via kiosks and totems and engage with customers through a fully branded, content rich, interactive application with multi-user, collaborative interface.